Michael Foust
| ChristianHeadlines.com Contributor
| Tuesday, November 12, 2019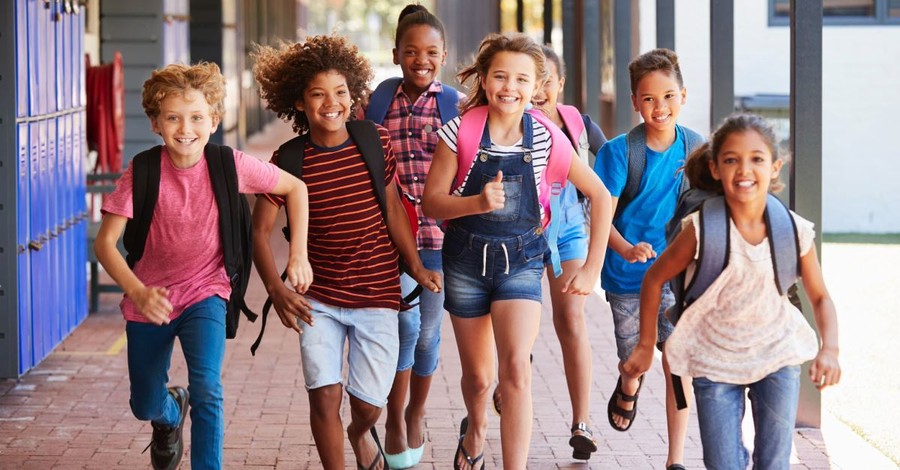 ---
The father of a second-grader in Tennessee is demanding policy change within the school district after his child came home with a school-issued flyer promoting birth control, including condoms.
Rich Penkoski's son is a second-grader at Mary Hughes Elementary School, which sent students home with a two-sided flyer advertising a free health clinic in Gray, Tenn., offering medical, dental and vision exams. The backside of the flyer, though, was dedicated to "free birth control and pre-pregnancy services." Among the services: "free birth control including implants, IUDs, pills, condoms and more," according to WCBY-TV.
The school is located in Piney Flats, a small town in East Tennessee.  
"Why did the school feel it was appropriate to give this flyer to a seven-year-old?" Penkoski asked.
David Cox, the director of Sullivan County Schools, said the birth control information was placed on the back page of the flyer by mistake.
"What happened on the back of the information, there was another part that was inadvertently sent and it did say free birth control," Cox told WCBY.
Penkoski, though, doesn't believe it was inadvertent. He and Dale Walker, president of the Tennessee Pastors Network, appeared before the Sullivan County school board urging a change in policy.
"This is a full page," Penkoski said, holding up the flyer. "This was done purposely by putting this along with this together to print front and back. This was done purposely. Not inadvertently. It's a full-page ad."
Said Walker: "Every piece of paper that comes into that school should be looked at. Do you think if we walked in with a biblical track for children to get saved they would review that?"
Cox maintains the flyer was meant to assist low-income people who need free health care.
"What I want folks to know is that it was a very well-intentioned effort to make people aware of free health resources," Cox said. "That's such an important thing."
Related:
17 Percent of Evangelical Teens Aren't in Public School, Survey Shows
58 Percent of Evangelical Teens in Public Schools Regularly Discuss Faith
'God Won': Georgia School OKs Prayer at Football Games, Despite Atheist Complaints
Michael Foust is a freelance writer. Visit his blog, MichaelFoust.com.
Photo courtesy: Getty Images/Monkey Business Images