Michael Foust
| ChristianHeadlines.com Contributor
| Monday, September 30, 2019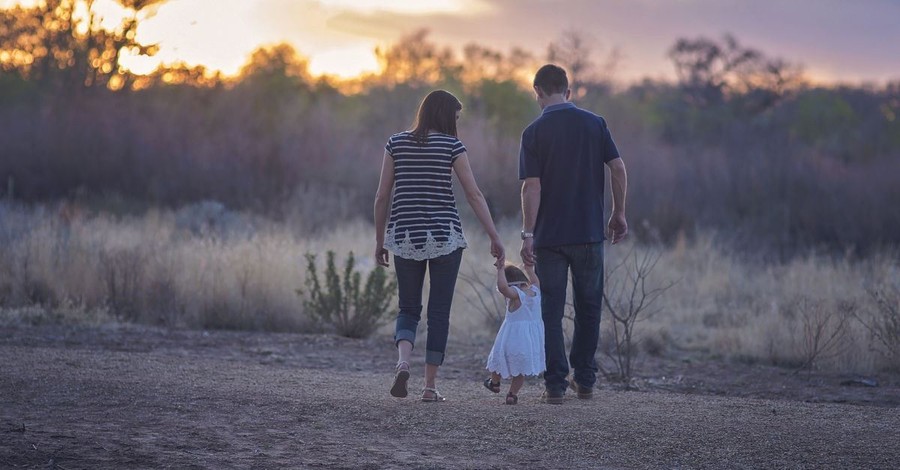 In a first-of-its-kind decision, a federal judge Thursday ruled that the state of Michigan likely displayed "hostility" toward religion when it required a Catholic adoption agency to place foster children with same-sex couples. 
The ruling is a victory for St. Vincent Catholic Charities, a Michigan adoption agency which holds traditional biblical beliefs that marriage was ordained by God for one man and one woman. 
Although a 2015 law had protected religious adoption agencies, Michigan Attorney General Dana Nessel labeled it "indefensible" during her campaign. Nessel, a Democrat, also called supporters of the law "hate-mongers" and said the law's purpose was "discriminatory animus." She was elected in 2018. 
Nessel refused to defend the law, and this year announced a settlement requiring all adoption agencies – including religious ones – to work with same-sex couples if the agencies are to have foster care contracts with the state.  
Becket Fund for Religious Liberty sued the state on behalf of St. Vincent, foster parents and a former foster child who is now an adult. 
Federal Judge Robert J. Jonker on Thursday issued an injunction against the new rule, ruling St. Vincent likely will win the lawsuit. He was nominated by President George W. Bush.
"The State … wants to cancel St. Vincent's contract if St. Vincent uses its religious beliefs when it comes to referring new parental applicants," Jonker wrote. "That strongly suggests the State's real goal is not to promote non-discriminatory child placements, but to stamp out St. Vincent's religious belief and replace it with the State's own."
The state's new policy, he added, likely violates the U.S. Constitution's guarantee of religious liberty. 
Nessel's statements, Jonker wrote, "raise a strong inference of a hostility toward a religious viewpoint."
"All of this supports a strong inference that St. Vincent was targeted based on its religious belief, and that it was Defendant Nessel who targeted it," Jonker wrote. 
Michigan has about 13,000 children in foster care. Parents can adopt foster care children one of two ways: 1) By going to an adoption agency, which will then help the parents find a child, or, 2) By finding a child on the Michigan Adoption Resource Exchange's website (MARE).
If a same-sex couple contacts St. Vincent directly, then the agency refers the couple to other agencies that can help.  
But St. Vincent works with same-sex couples who go through the MARE system, Jonker noted. Under a MARE adoption, a same-sex couple can adopt a child that is under St. Vincent's care, although St. Vincent won't complete the home study. A different agency does that. That way, St. Vincent isn't the agency recommending the same-sex couple as parents. 
Jonker called St. Vincent's policy "non-discriminatory" and said the state was forcing St. Vincent to "subordinate its religious beliefs to the State-mandated orthodoxy."
"This case is not about whether same-sex couples can be great parents. They can," Jonker wrote. " … What this case is about is whether St. Vincent may continue to do this work and still profess and promote the traditional Catholic belief that marriage as ordained by God is for one man and one woman. The record demonstrates that the State's new position targets St. Vincent's religious beliefs."
Becket attorney Nick Reaves told Christian Headlines it's the "first time a court has ruled on the merits" in favor of a religious foster-care ministry. 
"This case is not about whether same-sex couples will be good foster parents," Reaves told Christian Headlines. "It's really about whether St Vincent can continue operating and serving kids in need with its religious belief that animates the ministry in the first place."
The case is Buck v. Gordon.
Michael Foust is a freelance writer. Visit his blog, MichaelFoust.com.
Photo courtesy: Jasmin Sessler/Unsplash
---
---