Michael Foust
| ChristianHeadlines.com Contributor
| Tuesday, October 2, 2018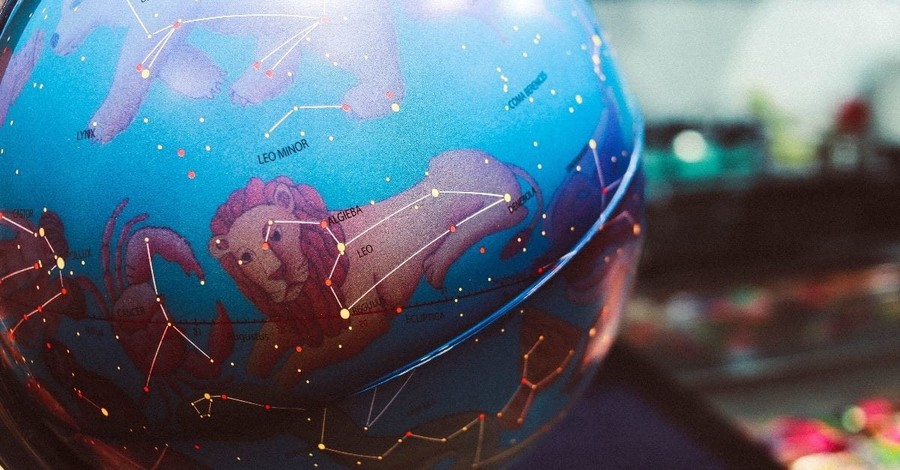 Roughly half of self-identified evangelicals affirm at least one New Age belief, including a third who believe in psychics and one in five who believe in reincarnation or astrology, according to a new Pew Research Center poll.
The survey of Christians and non-Christians found that New Age beliefs may be more widespread than previously thought. 
Among self-identified evangelicals:
24 percent believe "spiritual energy can be located within physical things."
33 percent believe in psychics.
19 percent believe in reincarnation.
18 percent believe in astrology. 
Forty-seven percent of evangelicals affirm at least one of the four New Age beliefs. That percentage is even higher among Catholics (70 percent), mainline Christians (67 percent), and Protestants from the historically black tradition (72 percent). Twenty-two percent of atheists and 56 percent of agnostics affirm at least one of the four New Age beliefs. 
Among the general population, 69 percent of women and 55 percent of men believe in at least one New Age tenet. 
"Just as women are more likely than men to identify with a religion and to engage in a number of religious practices, women also are more likely to hold New Age beliefs," Claire Gecewicz, a research analyst at Pew Research Center, wrote. "Across all four measures – belief in psychics, reincarnation, astrology and that spiritual energy can be found in objects – larger shares of women than men subscribe to these beliefs."
The survey was released Oct. 1 and conducted in December 2017.
Michael Foust is a freelance writer. Visit his blog, MichaelFoust.com.
Photo courtesy: Anastasia Dulgier/Unsplash
---
---