Michael Foust
| ChristianHeadlines.com Contributor
| Thursday, August 9, 2018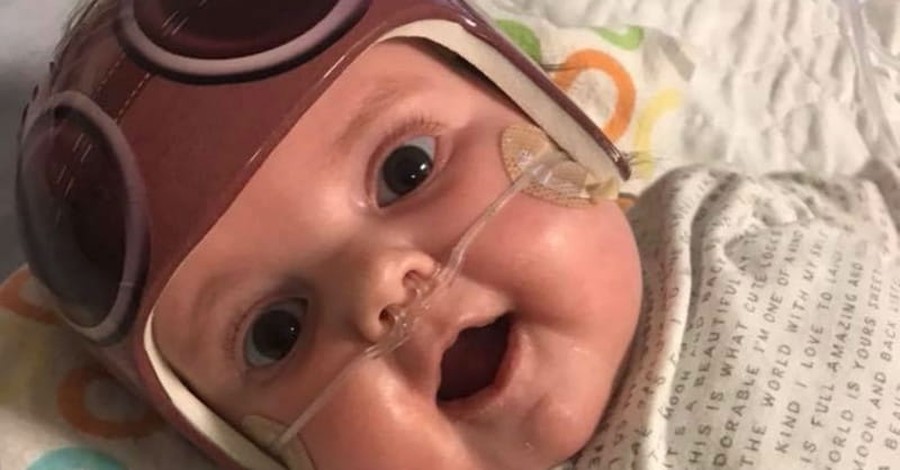 A Kansas City mom and dad who saw their 5-month-old son survive a rare lung-and-heart transplant say they hope their story encourages other families.
"Don't give up," the mom, Tiffany Palmer, told The Today Show.
The story began even before the baby – named "Jack" -- was born. At 20 weeks of Tiffany's pregnancy, an ultrasound revealed devastating news: Their unborn baby had a major heart defect that would kill him if nothing was done.
"We were just devastated, crushed, hopeless," Tiffany told Today. "Instead of planning to bring home a new baby like we were hoping, we were feeling [as if] we had to plan a funeral."
Desperate, Tiffany and her husband, Chuck, began searching for hospitals that might be able to help. Doctors at St. Louis Children's Hospital provided hope. He was born on Jan. 16, sick and needing life support just to stay alive.
Almost immediately, they had to make a decision: Wait for a transplant – which could require a long wait – or withdraw life support, Today reported.
"His brain was perfect. His other organs were perfect. There was nothing else wrong with him but his heart and lungs," Tiffany said. "We felt like withdrawing care would be inhumane."
She added, "We knew it would be a very long tedious road and that Jack may not even survive to transplant."
Pirooz Eghtesady, the hospital's chief of pediatric cardiothoracic surgery, explained why Jack needed a double transplant.
"That blood can't get out of the left side [of the heart] and it backs up to the lungs and causes damage," Eghtesady told Today. "When the babies are born they are very sick."
It had been more than a decade since a patient as young as Jack had undergone a heart and lung transplant. But a match was found, and the surgery was successful.
It didn't take long for Tiffany to see a difference in Jack.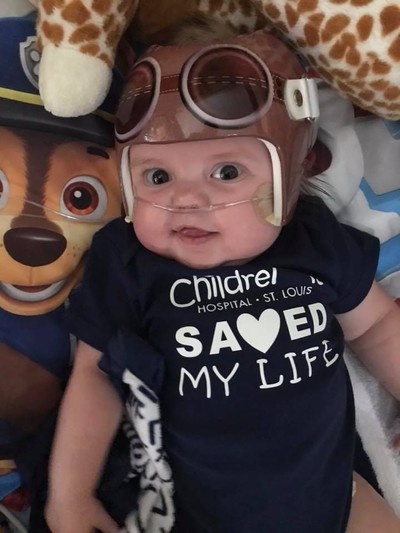 "The first thing I noticed was how pink he was," she said. "His movements were better, he was growing and he was smiling all the time."
Tiffany previously told The Kansas City Star how "each day is truly a blessing."
The family went home Aug. 1. On Facebook, she said the fight for Jack's health isn't over.
"Transplant gave Jack life but it did not cure him," she wrote. "We traded in one list of problems for another but at least these problems we can manage outside of an ICU and at home."
Michael Foust is a freelance writer. Visit his blog, MichaelFoust.com
Publication Date: August 9, 2018
Photo Courtesy: Facebook/Tiffany Palmer
---
---