Michael Foust
| ChristianHeadlines.com Contributor
| Thursday, August 29, 2019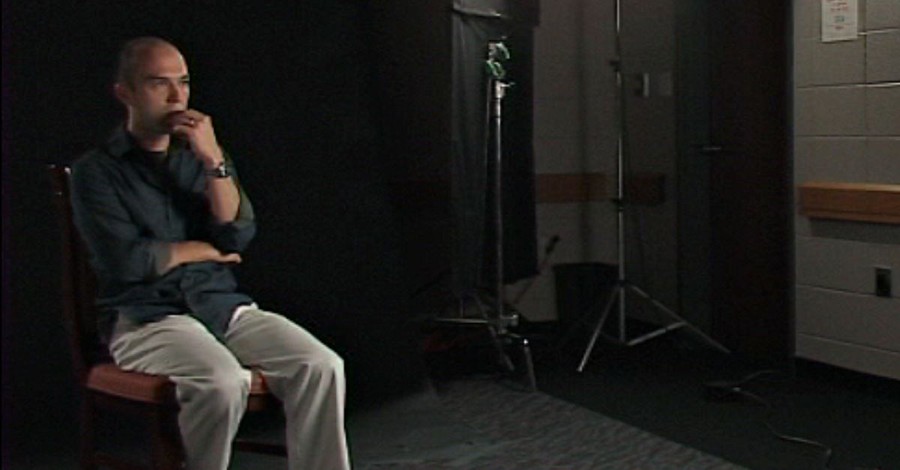 The company that distributed the 2018 film about former pastor Joshua Harris and his book I Kissed Dating Goodbye says it is cutting ties with the documentary because his current position on Christianity conflicts with the film's content. 
Exploration Films distributed the film I Survived I Kissed Dating Goodbye, in which Harris expresses regrets about parts of his bestselling book. This week, the company said it was dropping the film and returning the rights to director Jessica Van Der Wyngaard.
In July, Harris said he no longer considers himself a Christian. His book on courtship was read by millions of Christians. 
"Unfortunately, Josh did not tip off his film team partners of these surprising changes before his public post – nor how this would change our company's distribution efforts of the film he had worked with us on to promote," Stephen Penn said on behalf of Exploration Films. "Personally, we still wish Josh the best. We know he is searching for answers. But due to the lack of transparency from Josh, we have no other choice but to halt promotion of the film. Hundreds of DVD's have already been returned as a result of his statements."
Harris, in the film, discussed how parts of the book conflicted with Scripture's teaching on grace. His statements implied he still was a Christian.
"Josh's current position on Christianity counteracts his authority to speak on how Christians should approach relationships," Penn said. "Discussions of this nature happen throughout the film, and the former pastor's public statements on marriage and especially Christianity undermine key parts of the film. It puts our team in an awkward position to promote it."
Steve Greisen, president of Exploration Films, said dropping the film is the right choice.
"When director Jessica Van Der Wyngaard brought the film to us for distribution, she and Josh requested that a free version be available to the public for a period of time, highly unusual in our business, but we agreed," Greisen said. "Regular interactions occurred with Josh and the film team on a daily and weekly basis to coordinate our efforts as part of the agreement. Exploration Films just finished recording a podcast with Josh slated for later release, so these statements only days later caught us off guard and damaged our efforts together."
Related:
Courtship Author Joshua Harris Falls From the Faith: 'I Am Not a Christian'
Joshua Harris Attends LGBT Pride Event Just Weeks after Denouncing Christianity
Christian Author Joshua Harris of I Kissed Dating Goodbye Separating from His Wife
3 Things Joshua Harris Regrets about I Kissed Dating Goodbye
Michael Foust is a freelance writer. Visit his blog, MichaelFoust.com.
Photo courtesy: Mike Hartnett/Creative Commons
---
---