Michael Foust
| ChristianHeadlines.com Contributor
| Monday, July 1, 2019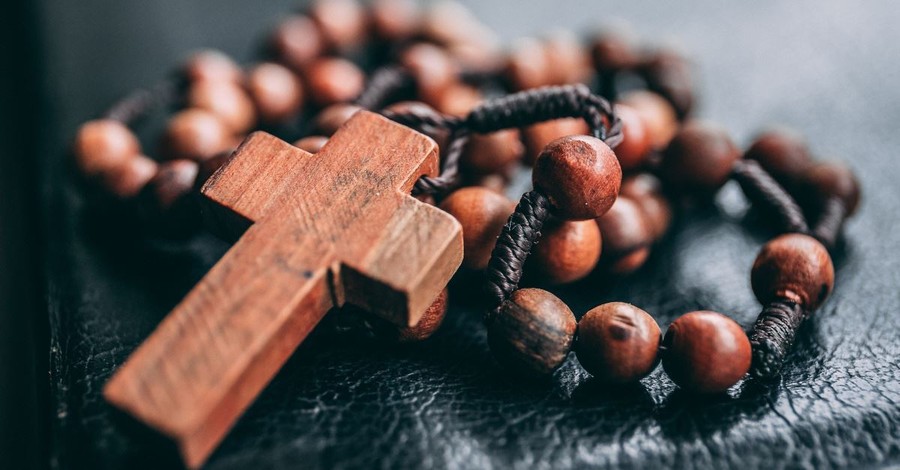 More than 120 Democrats have signed onto a House bill that would weaken a popular and bipartisan 1993 law that protects religious freedom.
At issue is the 1993 Religious Freedom Restoration Act, which says the "government shall not substantially burden a person's exercise of religion." That 1993 law passed the House unanimously and the Senate near-unanimously, with only three votes in opposition. President Clinton, a Democrat, signed it. 
But an increasing number of Democrats say the law is being abused. 
Democratic Rep. Joe Kennedy (Mass.) is sponsoring a bill, the Do No Harm Act, that would amend the 1993 law so it doesn't apply to a series of situations. Among those exceptions would be a federal rule protecting against discrimination based on sexual orientation or gender identity in public housing. Also exempted would be anything "denying a person the full and equal enjoyment of a good, service, benefit, facility, privilege, advantage, or accommodation, provided by the government." It applies to government contracts and grants. It also would impact health care and, potentially, the issue of abortion. 
"By passing the Do No Harm Act, we can reestablish the sacred balance between religious liberty and the personal liberties of those who have too often had their civil rights bargained away," Kennedy said when it was introduced. 
The Do No Harm Act (H.R. 1450) has124 co-sponsors, all Democrats. 
The bill initially was introduced when Hobby Lobby won the right in court not to cover abortion-causing drugs in its health care plans. The bill references health care by making an exception to the 1993 law for "access to, information about, referrals for, provision of, or coverage for, any health care item or service." Under various interpretations of law, that exception could include abortion.
Representative Phil Roe (Tenn.), a Republican, asked last week during a hearing on the bill if it would impact doctors.  
"Will I be forced to perform something I believe is wrong?" Roe asked, according to Courthouse News. He is a former OB/GYN. "Will I be forced to perform an abortion?"
The 1993 law states that government may "substantially burden a person's exercise of religion" only if it demonstrates it is "in furtherance of a compelling governmental interest" and is "the least restrictive means of furthering that compelling governmental interest." 
Matthew Sharp, senior counsel for Alliance Defending Freedom, warned the Do No Harm Act would harm religious liberty. As an example he referenced a Christian shelter for abused women in Anchorage, Alaska – the Hope Center – that could be forced to house biological men who identity as women under the Do No Harm Act. Many of the women, he said, would rather sleep on the street "if a male were present" in the facility because of their experience with abusive men.
"Simply put, the 'Do No Harm Act' demonstrates outright hostility and intolerance for certain people of faith," Sharp said. "It hand-picks certain religious beliefs and practices -- specifically those related to abortion, sterilization, marriage, and human sexuality -- and deprives certain disfavored religious minorities of federal law's protection. But these believers are Americans too."
Related:
'The Cross Does not Offend the Constitution' -- Supreme Court Upholds WWI Memorial
War Memorial Cross Supporters 'Encouraged' after Supreme Court Hears Case
Supreme Court to Consider: Should 93-Year-Old Memorial Cross Be Bulldozed?
Michael Foust is a freelance writer. Visit his blog, MichaelFoust.com.
Photo courtesy: James Coleman/Unsplash
---
---