Michael Foust
| ChristianHeadlines.com Contributor
| Thursday, August 19, 2021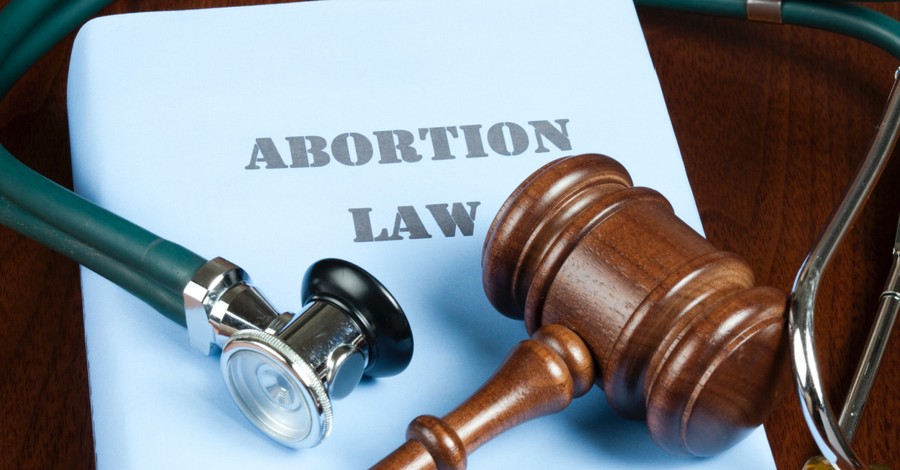 A federal appeals court on Wednesday provided a major victory to the pro-life community and the state of Texas when it upheld a law banning a common abortion procedure in which the unborn baby is ripped apart, limb by limb, to prevent a live birth.
The procedure, known as "dilation and evacuation" (D&E), is used in the second trimester and involves the abortion doctor extracting the baby one piece at a time through the use of instruments such as forceps. The pro-life community has dubbed it "dismemberment abortion."
Texas Gov. Greg Abbott signed the law in 2017 banning D&E abortions, but a district judge declared it unconstitutional.
On Wednesday, the U.S. Fifth Circuit Court of Appeals, in a 9-5 ruling, reversed the district court and upheld the law, saying Texas had a legitimate interest in passing the law.
The court also criticized the procedure.
"[T]he State argues that, by requiring doctors to choose alternatives to a brutal abortion procedure, [the law] evinces the State's 'profound respect for the life within the woman,' the majority opinion read. "... Dismemberment D&Es are self-evidently gruesome. It has long been illegal to kill capital prisoners by dismemberment. … It is also illegal to dismember living animals. … The State urges that [the law] would simply extend the same protection to fetuses."
Pregnant women who receive D&E abortions, the majority ruled, "are not being told what is going to happen to the fetus." Consent forms "do not explain in 'clear and precise terms' what a live-dismemberment abortion entails." For example, a typical form placed in the record does not tell the patient that "'the pregnancy tissue will be removed during the procedure' and does not explain that the fetus's body parts – arms, legs, ribs, skull, and everything else – will be ripped apart and pulled out piece by piece."
The majority opinion noted that other abortion procedures are available that are legal, including one that involves injecting "digoxin or potassium chloride" into the unborn child to kill it.
Alliance Defending Freedom, which filed a friend-of-the-court brief supporting the law, applauded the decision.
"Texas has the right to respect the life of unborn children, and it did so when it chose to strictly limit the gruesome procedure of dismemberment abortions," said ADF legal counsel Elissa Graves. "... The law is both humane and constitutional."
All nine members of the majority were nominated by Republican presidents: four by George W. Bush, three by Donald Trump and two by Ronald Reagan. The five dissenters were nominated by Democrats – three by Barack Obama and two by Bill Clinton.
Photo courtesy: ©Getty Images/Erics Photography
---
Michael Foust has covered the intersection of faith and news for 20 years. His stories have appeared in Baptist Press, Christianity Today, The Christian Post, the Leaf-Chronicle, the Toronto Star and the Knoxville News-Sentinel.
---
---