Michael Foust
| ChristianHeadlines.com Contributor
| Friday, April 5, 2019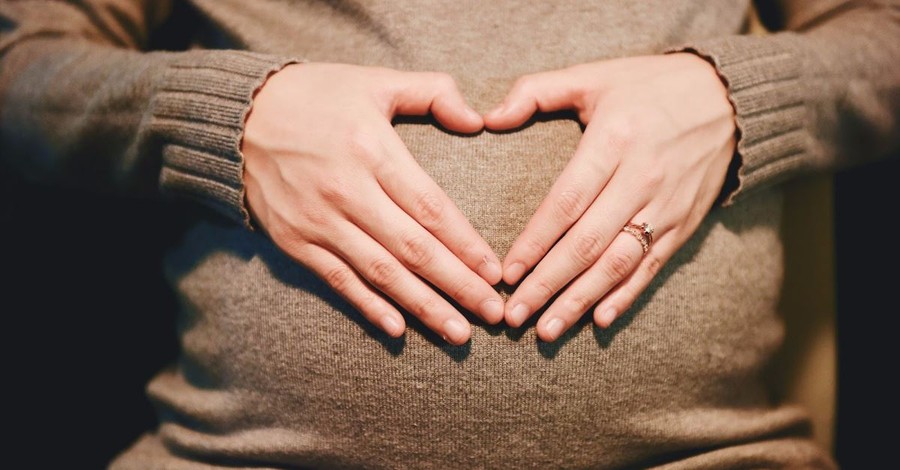 A federal appeals court Thursday handed pro-life groups a major victory, upholding a Kentucky law that requires abortion doctors to let women hear the unborn baby's heartbeat and see images of the baby on an ultrasound.
The 2-1 ruling by the U.S. 6th Circuit Court of Appeals reversed a lower-court decision that declared the law unconstitutional. 
The law, the Ultrasound Informed Consent Act (House Bill 2), was signed in 2017.
"Because H.B. 2 ... requires the disclosure of truthful, nonmisleading, and relevant information about an abortion, we hold that it does not violate a doctor's right to free speech under the First Amendment," Judge John K. Bush, a nominee of President Trump, wrote in the majority. He was joined by a Reagan nominee, Judge Alan Eugene Norris. 
Judge Bernice Bouie Donald, who was nominated by President Obama, dissented.
"I am gravely concerned with the precedent the majority creates today," she wrote. "Its decision opens the floodgates to states in this Circuit to manipulate doctor-patient discourse solely for ideological reasons."
The law requires the abortion doctor to perform an ultrasound and give the woman an opportunity to see it. The doctor also must describe what is on the screen. The patient is not required to look at the screen. The law also requires the doctor to auscultate (make audible) the unborn baby's heartbeat. The patient can request it be turned down. 
EMW Women's Surgical Center, an abortion clinic, sued to have the law overturned.
The law, Bush wrote, is in line with Supreme Court precedent in the 1992 decision, Planned Parenthood of Southeastern Pennsylvania v. Casey.
"Providing sonogram and auscultation results to the patient furthers the State's legitimate interest, recognized in Casey, of ensuring that the patient understands the full implications of her decision, including the impact on unborn life," Bush wrote. "... As a First Amendment matter, there is nothing suspect with a State's requiring a doctor, before performing an abortion, to make truthful, non-misleading factual disclosures, relevant to informed consent, even if those disclosures relate to unborn life and have the effect of persuading the patient not to have an abortion."
Michael Foust is a freelance writer. Visit his blog, MichaelFoust.com.
Photo courtesy: Suhyeon Choi/Unsplash
---
---