Michael Foust
| ChristianHeadlines.com Contributor
| Wednesday, March 13, 2019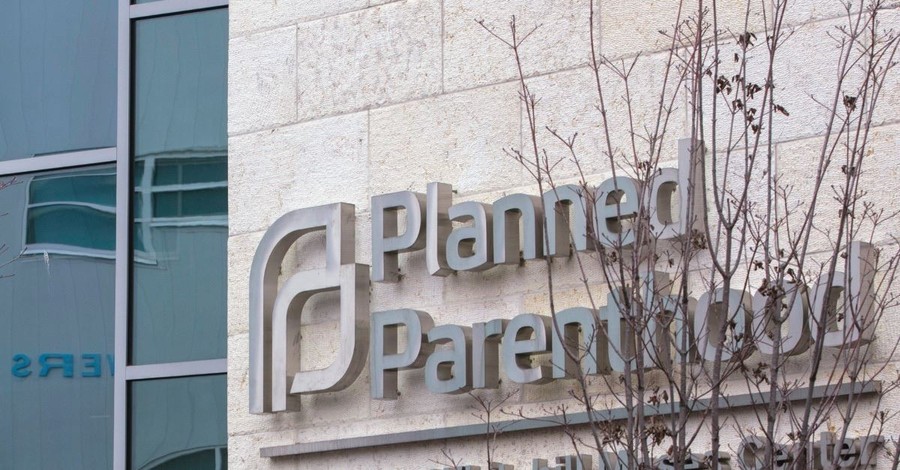 A federal appeals court Tuesday upheld an Ohio law that strips Planned Parenthood of state funding, handing pro-lifers in the state a major victory three years after the law was passed.  
Former Republican Gov. John Kasich signed the law, which prohibits money from the Department of Health going to organizations that perform or promote abortions. Planned Parenthood, the nation's largest abortion provider, gets roughly $1.5 million from the department each year. 
Judge Jeffrey Sutton, writing for the 11-6 majority, ruled that the law does not violate the U.S. Constitution because it does not prohibit women from obtaining abortions. The ruling overturned a lower court decision. 
"Planned Parenthood must show that the Ohio law, if implemented, would impose an undue burden on a woman's right to an abortion," wrote Sutton, who was nominated by President George W. Bush. "Its vow to keep performing abortions sinks any pre-enforcement action, and any speculation about what would happen if it changed its mind is just that."
Further, Sutton wrote, Ohio "may choose to subsidize what it wishes – whether abortion services or adoption services, whether stores that sell guns or stores that don't," as long as "the subsidy program does not otherwise violate a constitutional right of the regulated entity."
"The Supreme Court has never identified a freestanding right to perform abortions," Sutton wrote. "To the contrary, it has indicated that there is no such thing."
Four of the 11 judges in the majority were nominated by President Trump, according to Politico. 
Pro-life and religious liberty groups applauded the decision.
"Ohio Right to Life is absolutely thrilled that Planned Parenthood will not get any more of our state tax dollars," said Michael Gonidakis, president of Ohio Right to Life. "Thanks to this very encouraging decision, Ohioans of conscience won't have to worry about whether their tax dollars are going towards abortions."
Mat Staver, founder and chairman of Liberty Counsel, agreed.
"We celebrate that the Sixth U.S. Circuit Court of Appeals has upheld the Ohio law that blocks nearly $1.5 million in taxpayer funding for Planned Parenthood," Staver said. "Planned Parenthood does not have a constitutional right to receive taxpayer funds for abortions and the state of Ohio should withhold all public funding. Not one penny of taxpayer dollars should ever go to fund the killing of innocent children."
Michael Foust is a freelance writer. Visit his blog, MichaelFoust.com.
Photo courtesy: Getty Images/Zach Gibson/Stringer
---
---