Michael Foust
| ChristianHeadlines.com Contributor
| Friday, February 22, 2019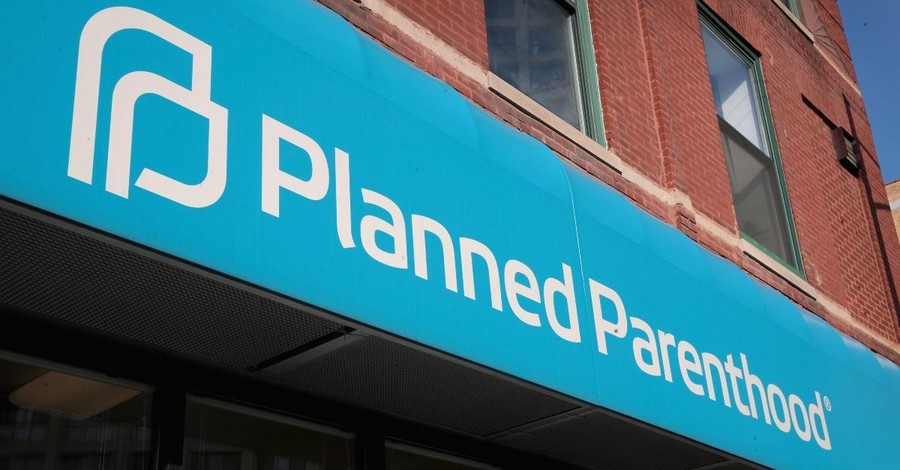 An Idaho couple is suing a New Mexico Planned Parenthood after an abortion failed and they were left with "an additional unplanned child."
Bianca Coons and her partner, Cristobal Ruiz, traveled 700 miles to an Albuquerque Planned Parenthood in 2016 when Coons was six weeks pregnant for a medical abortion, or the abortion pill, the Albuquerque Journal reported. 
They already had two children and were "destitute and attempting to maintain and limit the size of their family," according to the lawsuit.
The abortion pill requires two rounds of medication. Mifepristone, taken the first day, causes the lining of the uterus to release the unborn baby. Misoprostol, taken up to 72 hours later, sparks contractions and the delivery of the dead child.
Coons and Ruiz returned to Idaho after taking the first round. She then became nauseous and visited an emergency room, where she was told her baby had a heartbeat and was healthy, according to the lawsuit cited in the Albuquerque Journal. She subsequently took the second round of medicine, according to the suit.
But the abortion pill combination did not work, and when she learned she was still pregnant, she did not want to go through with a traditional abortion. The abortion pill can be taken only in the first few weeks of pregnancy. 
"The fetus had now developed to somewhere around nine weeks," the lawsuit says. "Ms. Coons could not morally sanction further action to terminate the fetus."
Planned Parenthood, the suit says, is at fault for the failed abortion. 
"The defendant's failure to properly supervise and administer the abortion service directly resulted in the failure of the pregnancy termination which resulted in injury to plaintiffs' interests in family planning and their interests in financial planning for the future of their family," the lawsuit says.
The baby was born with "jaundice and blood sugar issues." Further, the couple is concerned he "may carry a defect or injury into adulthood," according to the suit.
The couple wants $765,000 in compensatory damages for the "additional unplanned child."
Planned Parenthood's website says the abortion pill is 94-98 percent successful during the first eight weeks of pregnancy. 
Michael Foust is a freelance writer. Visit his blog, MichaelFoust.com.
Photo courtesy: Getty Images/Scott Olson/Staff
---
---