Michael Foust
| ChristianHeadlines.com Contributor
| Thursday, August 16, 2018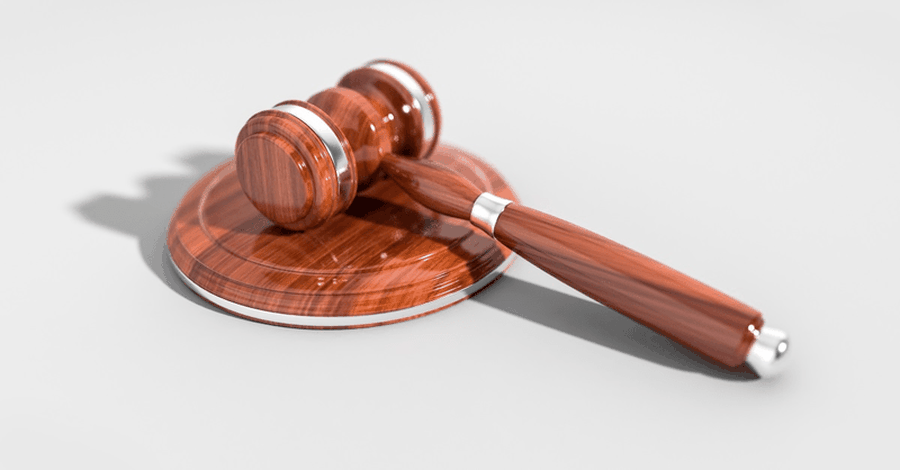 Members of a city council in West Virginia continued their recitation of the Lord's Prayer Tuesday night, despite a lawsuit by the Freedom From Religion Foundation over the practice's constitutionality. 
The city council of Parkersburg, W.Va., begins each meeting with the prayer and the Pledge of Allegiance.  
Parkersburg attorney George Cosenza told WTAP-TV the city council will say the prayer until a court tells it to stop. 
"A court will have to interpret whether the city council engaging in that behavior, even if it's before the meeting starts, violates the establishment clause," Cosenza said. "And I think it's going to get a little tricky there, when you specifically say that type of prayer at a public event."
Members of North Parkersburg Baptist Church attended the meeting to show their support for the practice, according to WTAP.
The Freedom From Religion Foundation and two of its members filed suit in federal court on July 31, alleging the recitation of the Lord's Prayer is unconstitutional.
"The City Council's recitation of the Lord's Prayer has the primary effect of both advancing religion and expressing Defendant's preference for Christianity above all other religions and nonreligion," the suit states. 
Parkersburg's city council isn't the only one to recite a prayer. The city of Vienna, W.Va., does something similar.
"Obviously, if it goes before the court, and the court says you're not allowed to have prayer before your meeting starts, we'll have to address that at that time," said Vienna Mayor Randy Rapp. "But I have no plans to change anything with the structure that's been in place for the past several years."
Michael Foust is a freelance writer. Visit his blog, MichaelFoust.com.
Photo courtesy: Pexel/Pixabay
---
---