Michael Foust
| ChristianHeadlines.com Contributor
| Thursday, August 23, 2018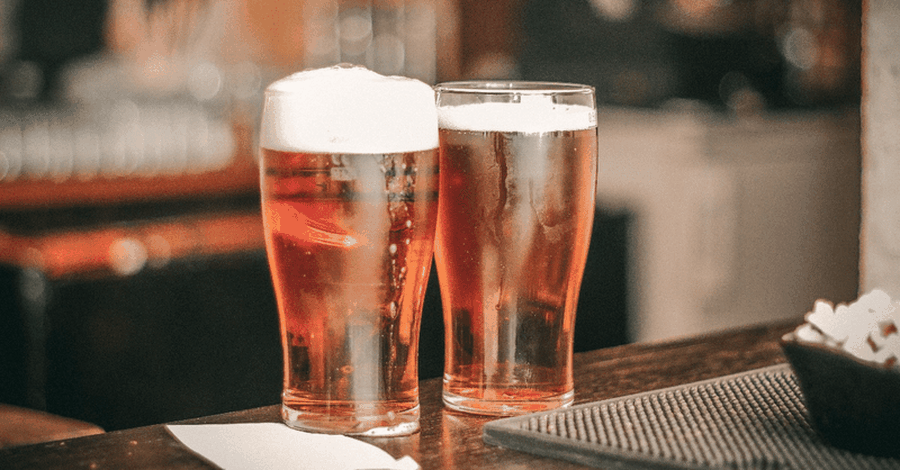 The pastor of a California church says his congregation has plans to open a restaurant and brewery and then use the proceeds for Planned Parenthood and other charities.
The congregation, Greater Purpose Community Church in Santa Cruz, Calif., already combines worship services with beer on tap at its current location. But it is planning on opening Greater Purpose Brewing Company in a former bookstore building in 2019, according to the local Good Times newspaper. Worship services will be held at the location on Sunday mornings. 
"We hope to be an absolute conundrum for people walking by," Christopher VanHall, the pastor of Greater Purpose Church, told Good Times. "A church that serves beer and gives the profits away to places like Planned Parenthood is really exciting to me."
For many churches in America, a church that brews beer and donates money to Planned Parenthood – the nation's largest abortion provider – is a double whammy. But not for VanHall, who believes a "woman's right to choose is something most churches are silent on or opposed to, but that's not where we stand in the faith community."
He also believes alcohol consumption fits naturally in a church setting.
"Jesus drank wine and had a reputation of hanging out in places where people consumed alcohol," VanHall told Good Times. "But for some reason, American churches have been vigilant in saying 'You can't drink alcohol.'"
The church is also LGBT affirming. 
"We said, hey, why can't we do a brewery and then we can use the space on Sunday before it opens to the public as a worship space and then we can use the funds to give to local charities that people of all faiths, all sexual, all racial … identities can support," VanHall told the website Now This News.
The plan is for between 30 and 60 percent of the proceeds from the brewery and restaurant to go toward Planned Parenthood and other charities. 
The church's plans received plenty of criticism on social media. 
"This is FAR from a church. No church would raise funds for planned parenthood. Wolf in sheep's clothing," one person wrote on Twitter.
On Facebook, another person wrote, sarcastically, "Nothing says 'I love Jesus' like supporting the murder of his most precious and innocent of miracles. Pray for these lost souls."
Michael Foust is a freelance writer. Visit his blog, MichaelFoust.com.
Video courtesy: Facebook
Photo courtesy: Pexels/Matan Segev
---
---