Church Offers Free Wedding to Cohabitating Couples – Rings and Dress Included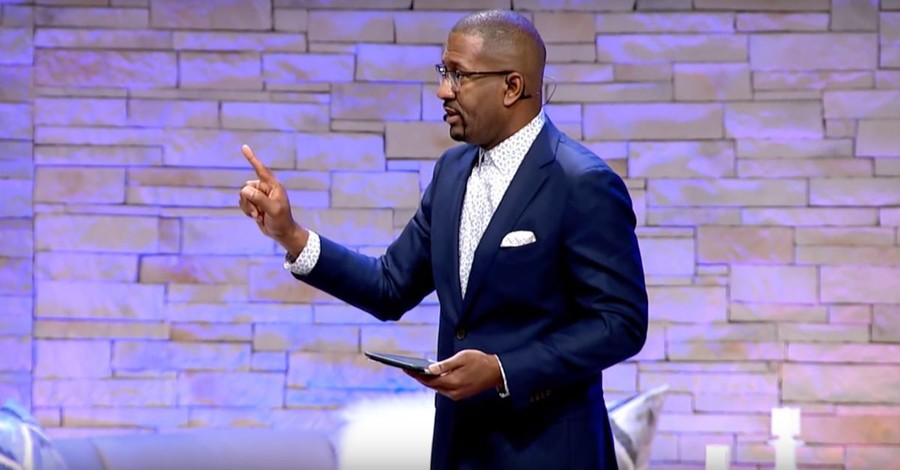 A Dallas church is challenging cohabitating couples to stop living together – and it's offering a free wedding and wedding reception to those who follow through with marriage.
The offer includes free dresses, tuxedos, wedding rings, cake and a wedding reception. It also includes 10 weeks of counseling and the first month's rent for living separately.
"If you commit today, we will have you married in the next 90 days," pastor Bryan L. Carter of Concord Church in Dallas told the congregation Sunday.
The goal, he added, was to give cohabitating couples "a pathway in the honoring of God in your relationship."
"Church is not just about calling up where we're short, but the church is also a place where you can find hope and healing and restoration and redemption for wherever you might be in your life," he said to applause.
It is the fourth time Concord Church has given the offer – or "challenge" – to members. About 60 couples have accepted it and been married.
"This is your time now," he said.
Preaching from Hebrews 13:4, Carter listed five myths of living together before marriage:
Photo courtesy: Concord Church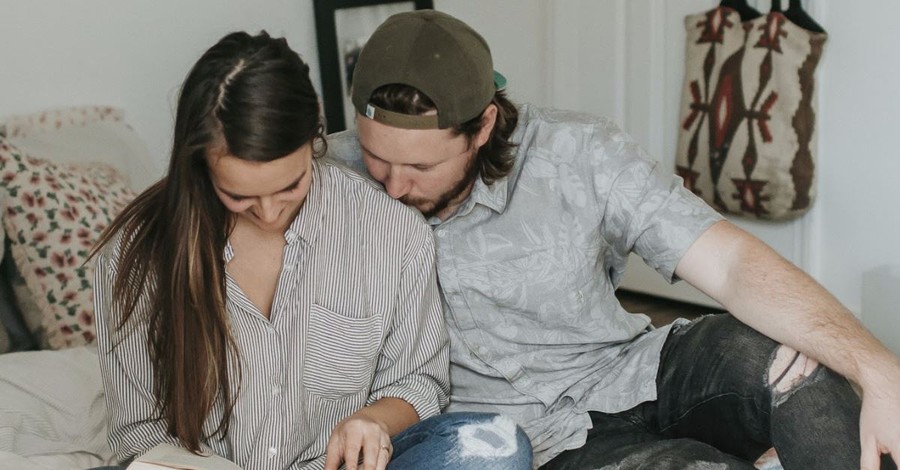 1. Myth: It's a personal choice and has no impact on others.
"Living together devalues marriage and leads to sexual sin," Carter said, referencing Hebrews 13:4 and Genesis 2:23-24. "... It's like we're trying to imitate the real thing. It's like a cheap copy."
Cohabitating couples, he said, are trying to "have all the benefits without the covenant and without the commitment."
Sex outside of marriage, he said, "clouds our judgment." 
"Sin is when you and I think we know better than God," he said. "... Yes, [marriage] requires much work, but it is a creation of God and it is to be honored by all."
Photo courtesy: Unsplash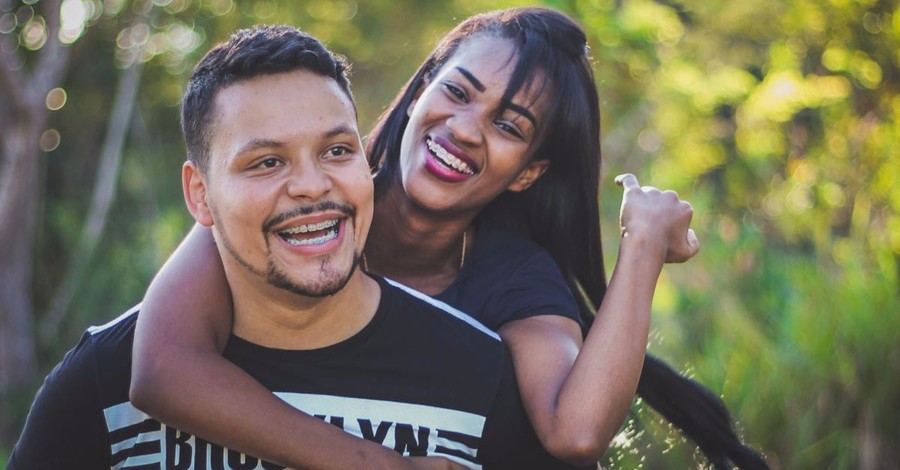 2. Myth: It prepares couples better for marriage.
Fifty percent of cohabitating couples, Carter said, never marry.
"There is no real way to test marriage because it requires a commitment. That's why when [couples] get married, they say these words – 'for better, for worse … in sickness and in health.'"
Cohabitation, he said, begins with a lack of commitment and self-centeredness. The attitude, he said, is this: "If you make me feel loved, I'll marry you. If you satisfy me sexually, I'll marry you. If you treat me with respect, I'll marry you. If you make me happy, then I'll marry you. If you fulfill my needs, then I'll marry you.' It's a performance-based situation."
Photo courtesy: Unsplash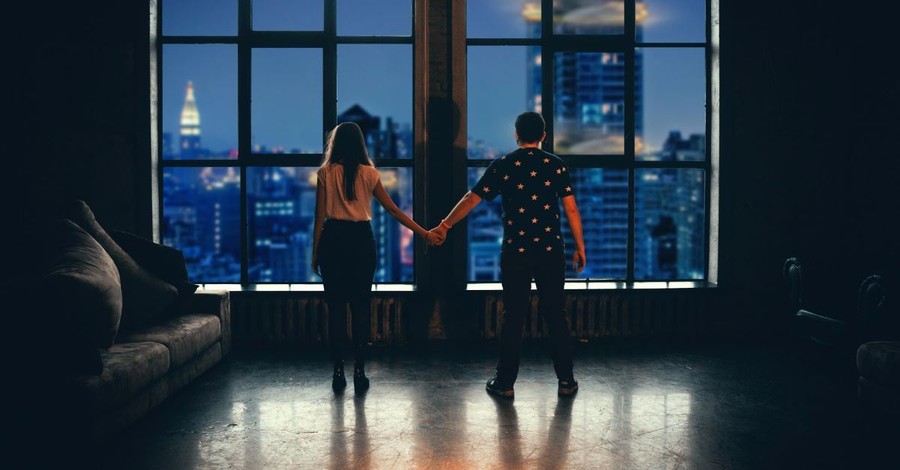 3. Myth: Living together is viewed equally by men and women.
"Women view it as a next step. Men view it as sex," he said. "... Women, often in cohabitation, are the ones affected negatively.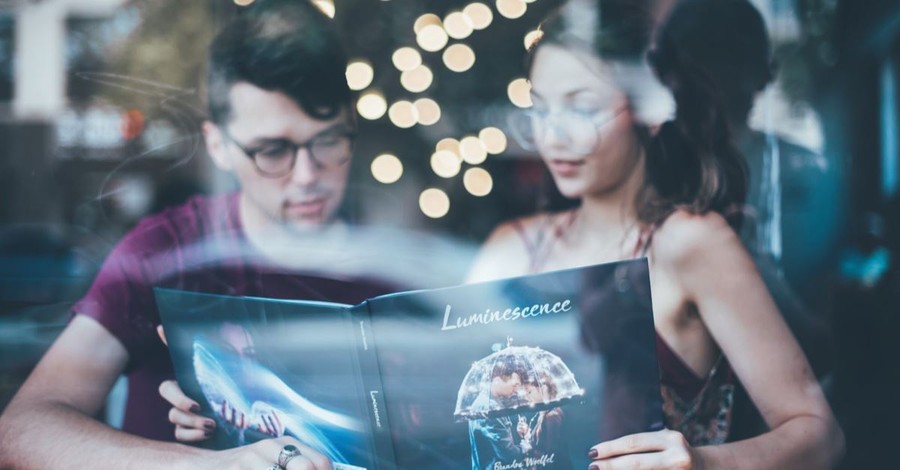 4. Myth: Living together is the only way to save money.
"There are a whole lot of ways to save money," he said. "... Stop going to Starbucks will save you some money. Cutting down on the number of Jordans you buy will save you some money. Get rid of cable, satellite TV will save some money. Get a side hustle and save some money. Drive an Uber and save some money. I mean, there's a lot of different ways."
Photo courtesy: Unsplash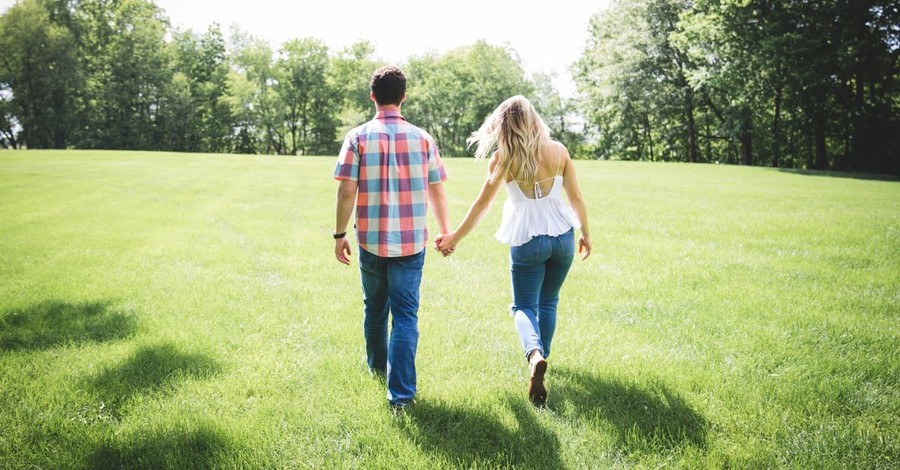 5. Myth: Living together provides a good environment for children
"The instability, the lack of commitment often has an impact on children," he said. "Children in these homes are 20 times more likely to be abused. Children in these homes, they may struggle emotionally and academically."
Carter invited cohabitating couples to a 2 o'clock meeting at the church in a separate room. Childcare was provided. 
"We will get you prepared for how to honor God and what marriage looks like," he said.
Michael Foust is a freelance writer. Visit his blog, Michael Foust.com.
Photo courtesy: Unsplash
Video courtesy: Concord Church
---