Michael Foust
| ChristianHeadlines.com Contributor
| Friday, January 20, 2023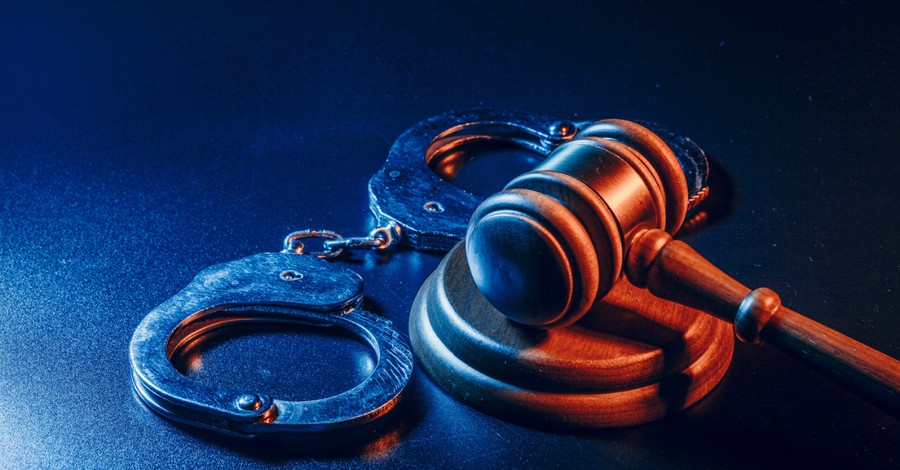 A Christian man who shared his "ex-gay testimony" in a Maltese internet interview faces criminal charges in what is believed to be the first case of its kind in the world.
Matthew Grech, 33, was invited by PMnews Malta in April 2022 to give his testimony and share how he became a Christian, which involved him leaving behind an "unwanted same-sex attraction," according to his legal representative, the Christian Legal Centre.
During the interview, Grech asserted that according to the Bible, "homosexuality is not an identity as we make it nowadays."
"And neither is it a feeling, but a practice," Grech said during the interview. "This means that no matter what sexual feelings a man or a woman is experiencing, if they have sexual relations with a person of the same sex, they commit the homosexual act in God's eyes, and that is a sin. Just like every other sin, one can repent from it and ask God for forgiveness and ask Him for strength to overcome… I'm talking here from a Christian perspective."
Grech, during the interview, never invited anyone to attend therapy or to "get help for unwanted same-sex attraction," the Christian Legal Centre said.
Nevertheless, Maltese police charged him with violating a new Malta law that makes it a crime to "advertise conversion practices." He faces five months in prison and a fine if convicted.
Grech's first hearing in the case is scheduled for Feb. 3.
"Matthew simply told his 'ex-gay' testimony during an online media interview, which was advertised on Facebook beforehand," the Christian Legal Centre said. "Matthew shared his story about his childhood and the confusion he had experienced when it came to his own sexuality and relationships. He spoke about how, as an adult, he had been involved in homosexual relationships before becoming a Christian, which changed his life dramatically."
The case in the small European country has "international significance," the Christian Legal Centre said. Malta was the first European country to ban what opponents call "conversion therapy."
"Criminalising someone for telling their story of freedom and change from unwanted and unfulfilling sexual behaviors is discriminatory and violates their Christian freedoms and fundamental human right to free speech," said Andrea Williams, chief executive of the Christian Legal Centre. "The domino effect of 'conversion therapy' bans began in Malta. If a precedent is set by this case in Malta, we will see similar cases in the UK unless, unless robust action is taken.
"If Matthew is convicted, men and women seeking change in their lives, to leave behind patterns of behavior which make them unhappy, will be forced underground," Williams said. "We will seek men and women who are seeking help in Malta silenced, fined and put in jail."
Grech's attorneys argue that the charges violate his rights under the European Convention on Human Rights (ECHR). They also say he did not violate the law in question because he never advertised any therapy.
"I am determined … to raise awareness on the danger and harm that 'conversion therapy' bans are and will cause, not just to churches and society in Malta, but all around the world," Grech said. "I am committed to keep sharing my testimony because I don't want other men and women to go through what I went through in my upbringing and adolescence. I don't want them to be victims of unwanted sexual feelings. I don't want them to be robbed of the biblical side of the story around sex, sexuality and marriage. I don't want the masses to believe 'born gay, cannot change,' and allow that to go unchallenged."
Bans on therapy, he said, are "creating an ideological domino effect."
"The lobbies and gay rights movements behind them take a single moral viewpoint around human sexuality and enforce it on the entire population," Grech said. "It causes legal confusion, and it discourages journalists from exploring the other side of the story."
RELATED:
Photo courtesy: ©Getty Images/FabrikaCr
---
Michael Foust has covered the intersection of faith and news for 20 years. His stories have appeared in Baptist Press, Christianity Today, The Christian Post, the Leaf-Chronicle, the Toronto Star and the Knoxville News-Sentinel.
---
---