Michael Foust
| ChristianHeadlines.com Contributor
| Wednesday, July 29, 2020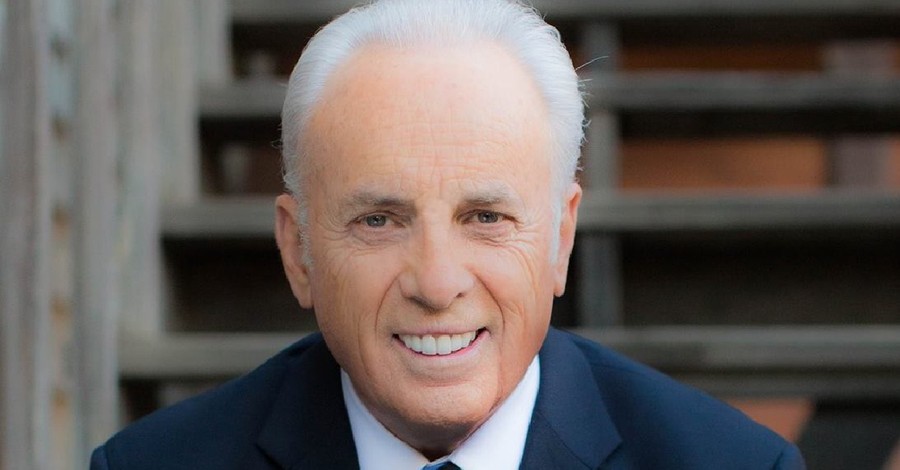 Two leaders at a well-known Christian ministry say they respect John MacArthur's church for defying an order from the state of California but believe other churches can reach a different conclusion and still be obedient to Christ and Scripture.
Mark Dever, the president of the church-equipping ministry 9Marks, and Jonathan Leeman, the editorial director of the same organization, discussed the issue this week during an episode of Pastors Talk, a 9Marks podcast.
"I just wanted to carve out a little Christian freedom there. … I hope we can demonstrate that Christians can love one another and disagree about these kinds of judgments," Leeman said.
Dever and Leeman recorded the podcast the same weekend MacArthur's church – Grace Community Church in Sun Valley, Calif. – released a pastor- and elder-backed statement that said the congregation would not obey a California order prohibiting in-person religious gatherings.
"When any government official issues orders regulating worship (such as bans on singing, caps on attendance, or prohibitions against gatherings and services)," the statement said, "he steps outside the legitimate bounds of his God-ordained authority as a civic official and arrogates to himself authority that God expressly grants only to the Lord Jesus Christ as sovereign over His Kingdom, which is the church."
Leeman subsequently penned a response to the statement, asserting that "civil disobedience may not be the only legitimate or moral course of action at this moment."
"I don't necessarily ... disagree with their decision to not meet and to act in civil disobedience. That's a fair judgment for them to make," Leeman said during the podcast.
Dever said one of his "concerns with the statement" was that if church leaders and Christians "didn't read it carefully," they might believe they are "in sin" if they follow a state's restrictions during the pandemic.
"I fear that this was written in such a way … that any pastor who was considering whether or not they should go along with a [state] prohibition" would believe they must disobey the state or "be guilty of contradicting our Lord's clear commands," said Dever, who serves as senior pastor of Capitol Hill Baptist Church in Washington, D.C.
"I want [Christians] to understand that you can believe all of these Scriptures [in the Grace Community statement], and yet not come to the conclusion they've come to," Dever said.
Leeman and Dever discussed whether the government "can require us not to do something," such as meeting together. Dever said it can, provided it "is a temporary request" and the order isn't directed only toward churches and religious gatherings. The order also must be for the purpose of "public health – our own health [and] the health of our neighbors," Dever said.
Leeman agreed and added, "The state can require us by virtue of the authority of the Lord."
Dever said the issue is one in which Christians and churches "can disagree."
Both men referenced blackout requirements for coastal cities during World War II to prevent attacks from Germany and Japan. Dever said of the World War II requirement, "The state is not going to do this forever. The state is not just aiming this at churches. The state is doing this for the public health, for the public good – and for the good of your neighbor."
"And for the good of the church – we don't want you to get bombed," Leeman said.
"Where the state has jurisdiction, we genuinely submit to it," Leeman said of the broader subject. "It's not voluntary – 'Hey, we agree and we're going along with this.' No, I actually think they have jurisdiction in certain things."
In his article, Leeman also mentioned state-established fire codes, building codes and zoning restrictions as ways churches regularly follow government orders.
"Yet most of us have not stopped and said, 'This is hindering our worship' or 'This is the state exercising authority over church practice.' Rather, we understand the state is doing its job even there," Leeman wrote.
Related:
John MacArthur's Church Defies Order to Close: 'We Must Obey God Rather Than Men'
Photo courtesy: ©John MacArthur Facebook
---
Michael Foust has covered the intersection of faith and news for 20 years. His stories have appeared in Baptist Press, Christianity Today, The Christian Post, the Leaf-Chronicle, the Toronto Star and the Knoxville News-Sentinel.
---
---