Michael Foust
| ChristianHeadlines.com Contributor
| Wednesday, July 3, 2019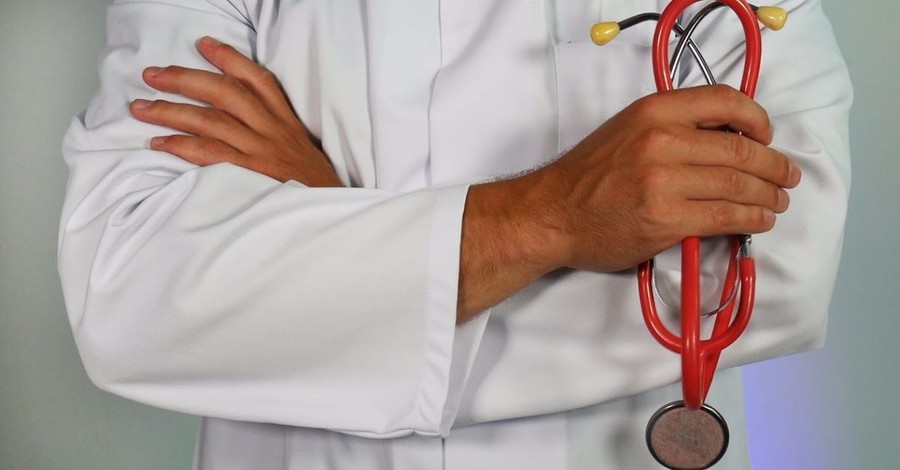 A Christian doctor in the United Kingdom who often prayed with his patients is under investigation and could lose his job for the spiritual practice. 
Richard Scott, a 58-year-old general practitioner, often prays with patients who suffer from depression, anxiety or addiction, The Sunday Times reported. 
But the General Medical Council (GMC), an organization that oversees and licenses doctors, is now investigating Scott based on a complaint from a patient who reportedly felt uncomfortable and vulnerable by his praying. NHS England, which leads the National Health Service system, also is investigating him.
"They are kowtowing to aggressive secularism," he told the newspaper. "Public safety is what they are there for [but] they are suddenly turned it into a big case." 
Scott serves at Bethesda Medical Centre in the town of Margate, about 80 miles east of London.
The U.K.-based National Secular Society (NSS) had told the General Medical Council in May that a "highly vulnerable" patient felt "discomfort at the use of prayer," The Telegraph newspaper reported. The NSS complaint said Scott was warned previously about "expressing his religious beliefs in a way that distressed a 'psychologically troubled' patient."
Scott maintains that his actions benefit patients. 
"The NSS is obviously gunning for me – and would like me to lose my job because they don't like me," he said. "... They think I am irresponsible and dangerous and I would say the same about them."
A GMC spokesperson said the body has a "duty to investigate." 
It's not the first time Scott has made the news for his spiritual practices. The Telegraph, in a 2011 editorial, defended Scott.
"No one maintains that he ever forced religion on anyone, or that his faith ever impeded his ability to dispense medical care," the editorial said. "... [The Christian faith is central to our country's history and our traditions. Its legacy is visible everywhere. It is right that today, no one expects a person who holds positions of power and responsibility to be a practising Christian. But we appear to be heading towards an alarming situation in which the profession of faith becomes an active disqualification."
Related:
School Punishes Christian Students for Opposing LGBT Lessons
7-Year-Old in Nigeria: How Herdsmen Shot Me and Killed My Uncle
China Beats and Arrests Pastor for Not Removing Church's Cross
Michael Foust is a freelance writer. Visit his blog, MichaelFoust.com.
Photo courtesy: Online Marketing/Unsplash
---
---