Michael Foust
| ChristianHeadlines.com Contributor
| Thursday, March 21, 2019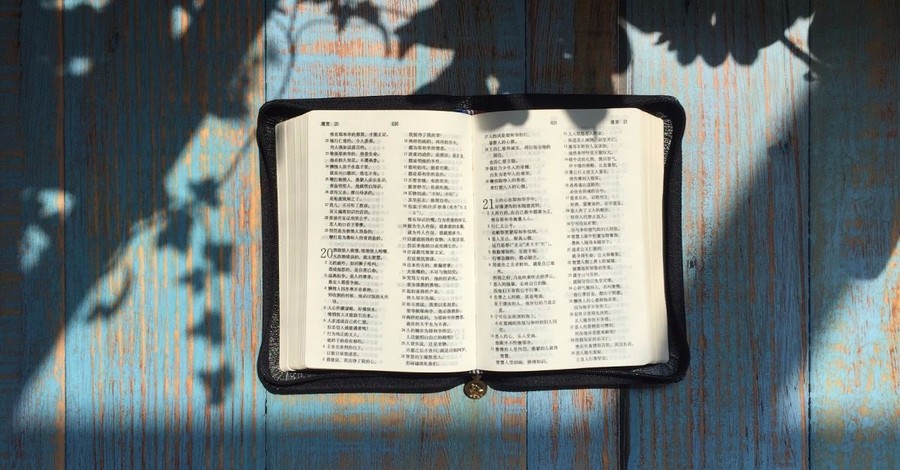 A video showing Chinese Christians shouting for joy and even crying after receiving their first Bibles has sparked a range of emotions from believers in the United States.
International Christian Concern posted the video on its website and on social media this month as part of its new campaign to raise money for Bibles to be sent to countries where Christianity is either outlawed or severely restricted. 
"In the West, we often take the Bible for granted, but I recently saw a video … of underground Chinese seminary students receiving their first Bible," wrote Jeff King, president of International Christian Concern. "When the boxes were opened, they all converged on the box to make sure they got their own copy. Each one then held their Bible, kissed it, and wept. They had finally received the book that gives life!"
The video is at least five years old and shows several dozen Christians in a building opening the box. International Christian Concern said none of the Christians are in danger because of its release.
On Facebook, Christians in the U.S. said the video is convicting.  
"If only we had the same zeal as these students," Susan Elise Pearson wrote on International Christian Concern's Facebook page. 
Added another person, Charity Meyer, "How beautiful. It made me realize how much I take reading and holding my Bible for granted and that my life is so easy."
Satan "knows well that the Bible is the most dangerous book in the world," King said. 
"Everywhere it goes, it smuggles Jesus and His Spirit into the hearts of dead and dying humanity, and exposes Satan and his schemes," King wrote. "The Bible is, in fact, spiritual fertilizer. Everywhere it goes, life springs up."
Michael Foust is a freelance writer. Visit his blog, MichaelFoust.com
Photo courtesy: Chris Liu/Unsplash
Video courtesy: International Christian Concern
---
---