Michael Foust
| ChristianHeadlines.com Contributor
| Wednesday, November 21, 2018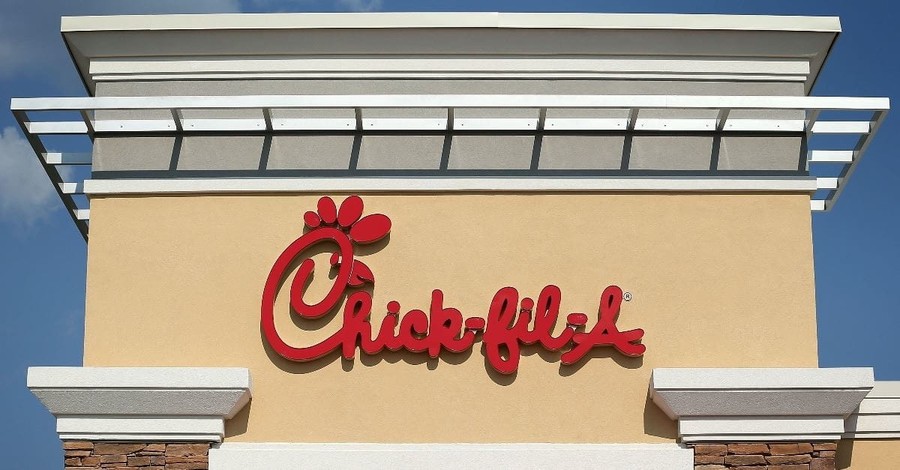 When Rider University administrators asked students which new restaurant they wanted opened on campus, they likely didn't expect a controversy. They also likely didn't expect students to choose Chick-fil-A.
But that's what happened, with Chick-fil-A finishing as the top choice of students at the New Jersey-based private school.
Rider administrators, though, chose to go against the wishes of students and not open a Chick-fil-A because "their corporate values have not sufficiently progressed enough to align with those of Rider," according to an email sent to Rider students that was obtained by Campus Reform.
The school wanted to "promote … inclusion for all people," the email added.
Jan Friedman-Krupnick, the university's assistant vice president of student affairs, said both sides of the issue were considered.
"It is important to me and to the University that all voices are heard," Friedman-Krupnick told Campus Reform. "There are a number of factors that contribute to a campus' decision to invite a retail partner on campus. While Chick-fil-A is among other restaurants preferenced by Rider students, there are members of the community (faculty, staff, and students) who strongly opposed the option as well."
Students who backed Chick-fil-A were disappointed. 
"If people didn't want to buy their food then they don't have to," Julia Pickett, a junior political science major, told Campus Reform. "I think that the administration of Rider felt that having Chick-Fil-A on campus would cause unwanted controversy and felt that the easiest fix was to find another restaurant. I wish they would be honest about it though instead of trying to cover it as a deep offense to the school."
Michael Foust is a freelance writer. Visit his blog, MichaelFoust.com
Photo courtesy: Getty Images/Alex Wong/Staff
---
---