Michael Foust
| ChristianHeadlines.com Contributor
| Tuesday, September 3, 2019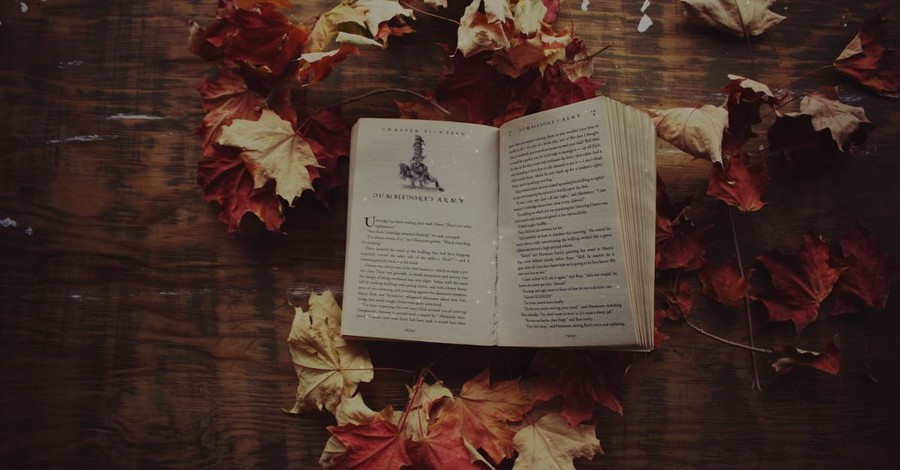 A Catholic school in Nashville, Tenn., has removed all seven books of the Harry Potter series from the library out of concern over their content.
The books were available in the old library of St. Edward Catholic School in Nashville, but were removed when the school's new library opened, according to the Tennessean newspaper. 
J. K. Rowling authored the books, which were turned into popular movies. 
"These books present magic as both good and evil, which is not true, but in fact a clever deception. The curses and spells used in the books are actual curses and spells; which when read by a human being risk conjuring evil spirits into the presence of the person reading the text," the Rev. Dan Reehil, a pastor at the school, wrote in an email.
Reehil said in the email he contacted several exorcists, who recommended the books' removal, according to the Tennessean.
Rebecca Hammel, the superintendent of schools for the Catholic Diocese of Nashville, told the newspaper that Reehil removed the books after being contacted by a parent. 
"I know that in the process they were going through and kind of weeding out some of the content in hopes of sprucing it up and improving the circulation [for the new library]," Hammel said.
Parents, Hammel emphasized, are the primary teachers of children. St. Edward is a pre-K through eighth-grade school. 
"Should parents deem that this or any other media to be appropriate we would hope that they would just guide their sons and daughters to understand the content through the lens of our faith," Hammel said. "We really don't get into censorship in such selections other than making sure that what we put in our school libraries is age-appropriate materials for our classrooms."
Eight Harry Potter films were made, and six of them remain in the Top 100 for all-time domestic gross. The top-grossing movie, Harry Potter and the Deathly Hallows Part 2, made $382 million.
Michael Foust is a freelance writer. Visit his blog, MichaelFoust.com.
Photo courtesy: Unsplash/Jessica Fadel
---
---