Michael Foust
| ChristianHeadlines.com Contributor
| Wednesday, August 19, 2020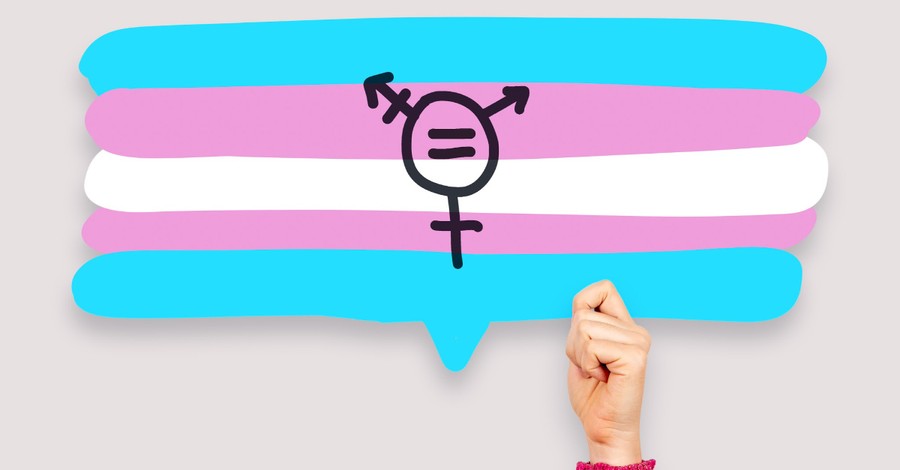 ---
A California bill that would set up a taxpayer-funded "transgender wellness" fund for children and adults who wish to change genders has passed the state Assembly and two Senate committees, meaning the state's citizens could soon be funding hormone therapy and gender reassignment surgery for minors and adults.
Critics, including the California Family Council, say the money would be used to "sterilize children" who want to change genders.
The bill, AB 2218, would establish a "Transgender Wellness and Equity Fund" within the State Department of Public Health to benefit organizations, hospitals and health care clinics that "provide gender-conforming health care services and have an established partnership with a Trans-led organization," according to the bill's text.
It passed the state Senate appropriations committee 7-0 on Monday. It sailed through the Assembly in June.
The money would be used for a variety of purposes, including educational materials and arts programs, but it also would be used for "gender-affirming health care services, such as hormone therapy or gender reassignment surgery," according to the bill's text.
The bill sets no age limit for hormone therapy or gender reassignment surgery. The bill's findings quote a study that found that 27 percent, or 796,000, of youth ages 12 to 17 in California are "viewed as gender nonconforming by their peers at school."
Supporters of the bill have pushed back on charges the money would be used to sterilize minors. But the California Family Council – which opposes the bill – said in a statement that children who identify as transgender are initially "given drugs to prevent puberty from occurring." Next, these children "are given cross-sex hormone therapy, so their bodies start to imitate the look of the opposite sex."
The two drugs are part of the "hormone therapy" regiment referenced in the bill.
"Both these drugs used together sterilizes most kids," the California Family Council said.
The organization posted forms online from Children's Hospital of Los Angeles that warn parents of children who want to identify under a different gender that their kids could become sterile: "If your child starts puberty blockers in the earliest stages of puberty, and then goes on to gender-affirming hormones, they will not develop sperm or eggs. This means that they will not be able to have biological children. This is an important aspect of blocking puberty and progressing to hormones that you should understand prior to moving forward with puberty suppression."
The forms also reference minors who change their mind about transitioning. Those who discontinue puberty blockers and don't take "gender-affirming hormones" can "continue their pubertal development" and maintain their fertility. But if they take both drugs, the effects can be irreversible, the forms say.
"The side effects and the safety of these medicines are not completely understood. There may be long-term risks that are not yet known," the forms say.
The bill passed the Assembly 59-13 before passing two Senate committees, 7-1 and 7-0. State Sen. Susan Rubio, who supports the bill, said she received phone calls opposing the bill but "didn't find anything" in it "about sterilizing children."
California Family Council President Jonathan Keller said the bill's language is clear.
"At best, these senators are ignorant of how California gender clinics are already sterilizing children and young adults," Keller said. "If not, they are flatly refusing to acknowledge how this bill will fund these dangerous procedures. Gender clinics claim to treat gender dysphoria in pre-pubescent children with puberty blockers and cross-sex hormones. You don't need to be a doctor to know that a child who doesn't experience puberty will likely be sterile for life."
Related:
Judge Blocks Idaho Law that Prohibited Biological Boys from Playing on Girls' Teams
Gender-Transition Surgery Does Not Improve Mental Health after All
Texas Judge Gives Mom Who Wants to Transition Her Son's Gender Sole Rights
Photo courtesy: ©Getty Images/Zakokor
---
Michael Foust has covered the intersection of faith and news for 20 years. His stories have appeared in Baptist Press, Christianity Today, The Christian Post, the Leaf-Chronicle, the Toronto Star and the Knoxville News-Sentinel.