Michael Foust
| ChristianHeadlines.com Contributor
| Monday, September 17, 2018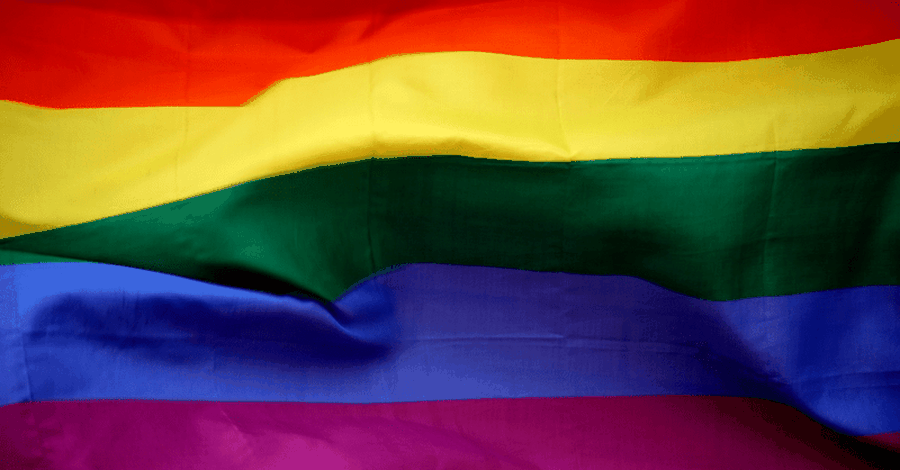 California's public schools this fall will, for the first time, have access to state-approved history textbooks that include the contributions of lesbian, gay, bisexual and transgender Americans as mandated by a new state law. 
The law was passed in 2011 and went into effect in 2012, but it wasn't until last year that California's Department of Education approved history textbooks including the mandated information. 
Schools aren't obligated to purchase the textbooks but are required to teach the history of LGBT Americans to elementary, junior high and high school grades.  
"Now we can mention [astronaut] Sally Ride was a known lesbian with a partner of 27 years," Dominic Le Fort, executive director of Queer Education, told journalists at the Education Writers Association's 2018 National Seminar in Los Angeles. The comments were reported by LASchoolReport.com. "The purpose of this is not just to put this information in front of queer children. It's to be of benefit campuswide."
Other prominent people who might be included in history lessons: poet Walt Whitman and social worker Jane Addams, according to EdSource.org. Another figure, Gold Rush-era stagecoach driver Charley Parkhurst, reportedly was born a man but lived as a woman.
Supporters of the law hope it will inspire other states to adopt such legislation. The Illinois Senate passed a similar bill this year. 
"For some states, California can be an example of what is possible," said Eliza Byard, executive director of GLSEN, according to EdSource.org. "For others, I hope their commitment to good education and the health and well-being of every child would lead them to have a more inclusive curriculum."
The law includes mandates about other groups, too. The text of the law requires that history classes include "a study of the role and contributions of both men and women, Native Americans, African Americans, Mexican Americans, Asian Americans, Pacific Islanders, European Americans, lesbian, gay, bisexual, and transgender Americans, persons with disabilities, and members of other ethnic and cultural groups, to the economic, political, and social development of California and the United States of America, with particular emphasis on portraying the role of these groups in contemporary society."
Michael Foust is a freelance writer. Visit his blog, MichaelFoust.com.
Photo courtesy: Unsplash/Sharon McCutcheon
---
---