Michael Foust
| ChristianHeadlines.com Contributor
| Updated: Jul 22, 2022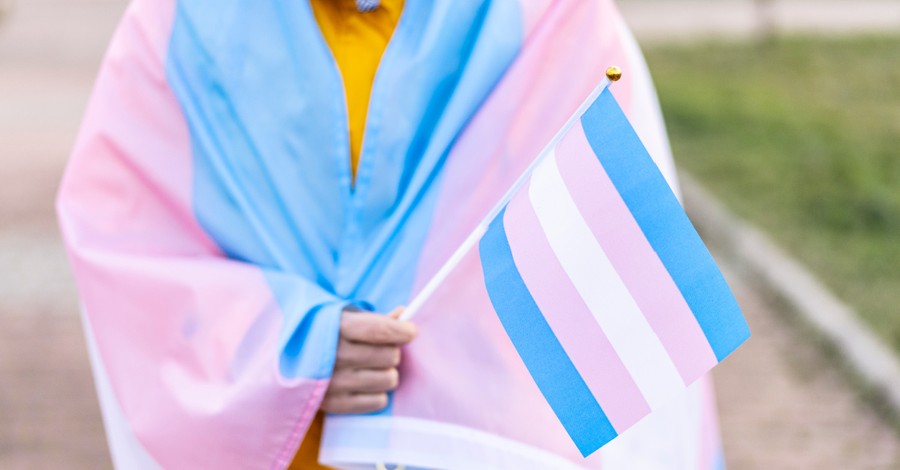 A new California bill that allows the state to take custody of out-of-state children whose parents oppose transgender treatments could have a major impact on parental rights across the nation, opponents are warning.
The bill, S.B. 107, would make California a so-called "refuge" for minors whose states restrict transgender treatments or whose parents oppose such treatments.
For example, the bill prohibits the state from assisting in the enforcement of laws like one in Alabama that bans puberty blockers, hormones and sex-change surgeries involving children. Minors and parents from such states would be shielded in California.
But the bill also gives courts custody – at least temporarily – of minors who make the trip without their parents.
"A court of this state has temporary emergency jurisdiction if the child is present in this state and the child has been abandoned, or it is necessary in an emergency to protect the child," the bill's text says.
Opponents of the bill say minors are not mature enough to make such decisions. California state Sen. Scott Wiener, a Democrat from San Francisco, sponsored it.
The California Family Council opposes the bill.
"This bill declares war on parents throughout the country who don't want their children sterilized because of their gender dysphoria, a condition that resolves itself in most cases after a child reaches adulthood," said Greg Burt, director of capitol engagement with the California Family Council. "Senator Wiener thinks he is making the state a safe haven for kids, but if passed, he will turn California into a threat to every family in the country."
Opponents also say it allows certain forms of kidnapping. They point to the California legislative counsel's analysis of the bill, which said the bill would prohibit a court "from considering the taking or retention of a child from a person who has legal custody of the child, if the taking or retention was for obtaining gender-affirming health care or mental health care."
"[The bill] takes a flying leap over the precipice," said Matthew McReynolds, a senior attorney with the Pacific Justice Institute. "Actually declaring that it will welcome and protect kidnappers – including parents who have been adjudicated as unstable and unfit to care for their children – as long as the adult absconding with the child says they are doing so to put the child into gender-hormone therapy or some other, Orwellian gender-affirming care."
The bill, he said, may be the "most brazen assault on fundamental parental rights in the history of this state."
"This is not a game, a spoof, or a joke. Families who thought they had escaped California will not be safe if this bill is enacted," McReynolds said. "It is time for citizens to call their legislators en masse to let them know they will be swept out of office this November if this bill passes."
The bill has passed two Assembly committees. Chloe Cole, a 17-year-old girl who formerly identified as a transgender boy, testified against the bill, saying she regrets her decision. She was allowed by medical professionals to undergo hormone therapy and have her breasts removed.
"I really didn't understand all the ramifications of any of the medical decisions I was making," Cole told California legislators. "I wasn't capable of understanding, and it was downplayed consistently.
States, she said, need "safeguards in place so my story is not repeated."
Related:
Teen Girl Who De-Transitioned Regrets Having Breasts Removed, Urges Gov't Action 'So My Story Is Not Repeated'
Photo courtesy: ©Getty Images/Vladimir Vladimirov
---
Michael Foust has covered the intersection of faith and news for 20 years. His stories have appeared in Baptist Press, Christianity Today, The Christian Post, the Leaf-Chronicle, the Toronto Star and the Knoxville News-Sentinel.
---
---