Michael Foust
| ChristianHeadlines.com Contributor
| Thursday, September 12, 2019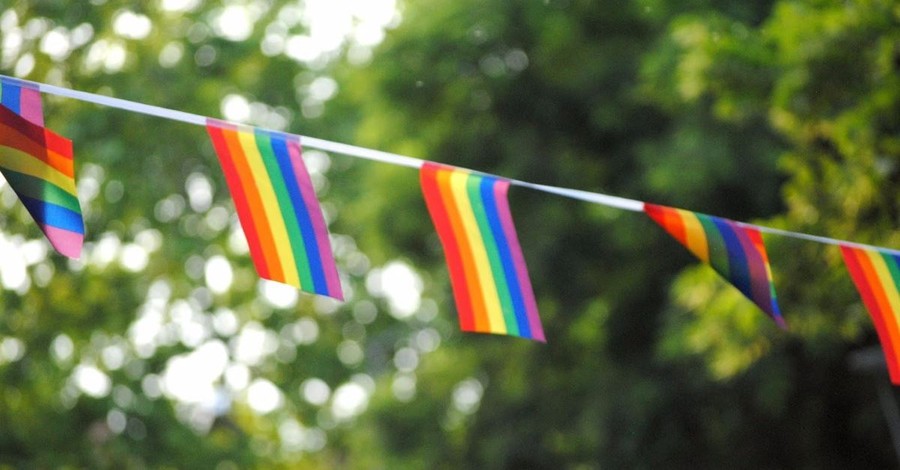 A new BBC video resource produced for schools and geared toward British children ages 9-12 teaches that there are more than 100 gender identities and that people who are critical of transgender ideology "just don't know any better yet."
The nine-video "Big Talk" series shows children ages 9-12 asking adults about a range of topics, including puberty, sex, different-looking families and gender. 
The English-based Christian Institute was among the first groups to report on the series. 
Asked what the different gender identities are, a teacher in the "Identity" video says, "So we know we've got male and female, but there are over 100, if not more, gender identities now."
She adds, "You've got some people who might call themselves genderqueer, who are just like 'I don't really want to be anything in particular, I'm just going to be me.'"
An accompanying teacher's guide includes suggested questions to ask children. Among them:
"What's the difference between sex and gender?" 
"What are the different gender identities?" 
"What do you think transgender means?" 
"When do people feel like they want to change gender?"
"What does stereotypes mean?"
The teacher's guide also suggests a "descriptive writing" project for students in which they will imagine what it would feel like to have a different gender from their family and friends.
In the "Respecting Myself and Others" video, an adult tells the children that those who are critical of transgender ideology "just don't know any better yet." 
In another video, a teacher tells children that "people can go to prison if it's shown they're disrespecting or being hateful to people because of a difference that person perceives."
The BBC says the videos "deal with sensitive subjects in an age-appropriate, open and honest way." Teachers can use them to complement nationwide education requirements, the website says. 
Related:
'Gender Unicorn' Worksheets Given to Middle School Students by Transgender Teacher
School Helped Autistic Girl Become Transgender over Parents' Wishes, Dad Says
Berkeley Parents Say Both of Their Young Children Are Transgender 
12 Popular Children's TV Shows that Have Gay Characters  
Christian Cake Artist Jack Phillips Faces Another Lawsuit
School Punishes Christian Students for Opposing LGBT Lessons
Teacher's Lessons Caused 6-Year-Old Girl to Question Her Gender, Parents Say
Michael Foust is a freelance writer. Visit his blog, MichaelFoust.com.
Photo courtesy: Delia Giandeini/Unsplash
---
---