Michael Foust
| ChristianHeadlines.com Contributor
| Monday, June 24, 2019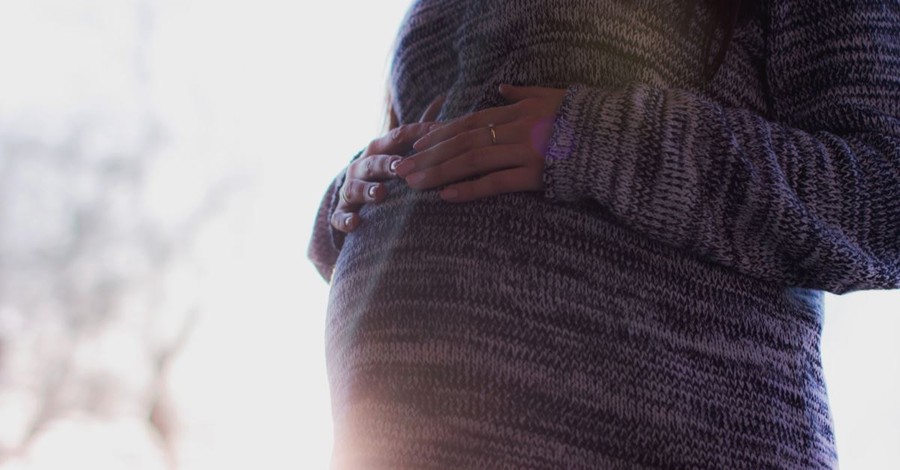 Editor's Note 6/24/2019, 3:30 p.m.: This article has been updated to reflect new developments in this case.
A British judge has ordered a mentally disabled woman to get an abortion over the objections of her Catholic mother, who said she would have cared for the baby.
The woman was 22 weeks pregnant when Justice Nathalie Lieven issued a ruling June 21 ordering the abortion to be performed. The pregnant woman has not been identified publicly, although she is in her 20s. She wanted to give birth. 
"I am acutely conscious of the fact that for the State to order a woman to have a termination where it appears that she doesn't want it is an immense intrusion," Lieven said in her ruling in the Court of Protection, according to the Catholic News Agency. 
"I have to operate in [her] best interests, not on society's views of termination," Lieven wrote.
The woman's mother, a member of the Nigerian Igbo community, had argued an abortion would violate her religious and community beliefs. She had asked the judge to allow her to take care of the baby. The mother and the pregnant woman are Catholic. 
"I think [the woman] would suffer greater trauma from having a baby removed [from her care]," Lieven said, because "it would at that stage be a real baby."
Doctors for the government-funded National Health Service trust had argued the woman needed an abortion.
"[Her] treating clinicians consider that on balance, a termination is in her best interests," Fiona Paterson, an attorney for the NIH trust, argued in court documents cited by the Press Association. "In broad terms [they] believe that as a result of her learning disabilities, [she] would find labour very difficult to tolerate and the recovery from a Caesarean section very challenging."
John McKendrick, who represented the woman's mother, had argued against an abortion.
"It is accepted that [the woman] lacks capacity to conduct these proceedings and to make a decision in respect of whether or not to consent to a termination and associated ancillary treatment," he argued in court documents. "That being said, [her mother] considers that the applicant has underestimated [her] ability and understanding, and that more weight should be placed on her wishes and feelings."
Termination, he wrote, was not in the woman's "best interest."
Update: A three-judge Court of Appeal panel on Monday overturned Justice Lieven's decision and ruled the pregnant woman cannot be forced to have an abortion, according to British media reports. The mother of the pregnant woman had filed the appeal.
Related:
Appeals Court Unanimously Votes to Allow Trump Administration Title X Gag Rule to Go into Effect
'Please Don't Kill Our Baby!': Father Begs Pregnant Partner Not to Abort Their Child in Heartbreaking Video
Teen Vogue Tells Girls How to Get an Abortion without Parents' Permission
Pro-Life Advocacy Group Banned from Pinterest, Placed on 'Pornography Blocked List'
Texas Town Becomes 'Sanctuary City of the Unborn' as Citizens Cheer
50 Percent Say Abortion Is 'Morally Wrong' – Highest in 7 Years
Twitter CEO, 180 Other Business Leaders Claim Abortion Bans Are 'Bad for Business'
Illinois Governor Signs Pro-Abortion Bill: 'Fetus Does Not Have Independent Rights'
Michael Foust is a freelance writer. Visit his blog, MichaelFoust.com.
Photo courtesy: Freestocks.org/Unsplash
---
---