Michael Foust
| ChristianHeadlines.com Contributor
| Friday, March 15, 2019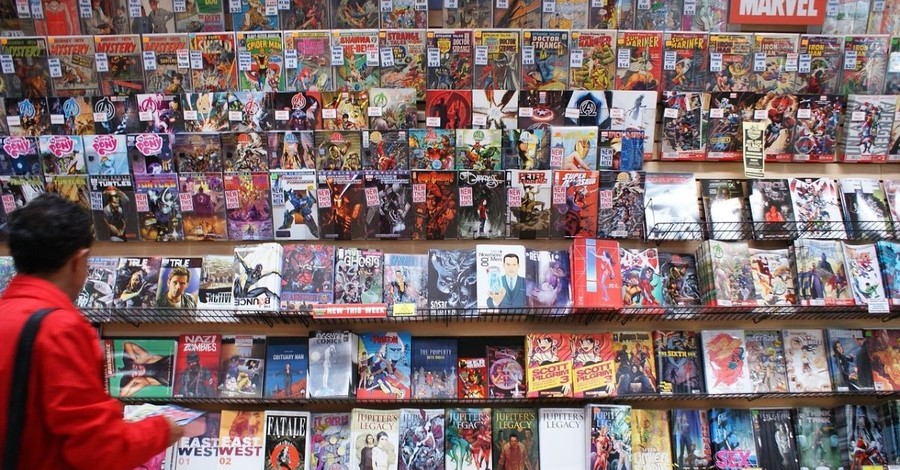 A controversial comic book series about Christ has found a new publisher, one month after DC Comics canceled it.
Ahoy Comics said this week it will publish Second Coming, a series that tells the story of Jesus returning to Earth and fighting crime alongside the superhero Sun-Man. A petition that drew 234,000 signatures labeled it "blasphemous."  
Ayoy was founded last year. The series was written by Mark Russell and drawn by Richard Pace.
"We understand that the publication of Second Coming will get a strong reaction and we support Mark and Richard's satiric vision," editor-in-chief Tom Peyer said, according to Deadline. "There are going to be people who don't want to read Second Coming, and that's fine. It's not for everyone. But I don't think it should be controversial to maintain that the rest of us have every right to enjoy it."
In the series, Jesus has limitations in power and knowledge.
"Witness the return of Jesus Christ, as He is sent on a most holy mission by God to learn what it takes to be the true messiah of mankind by becoming roommates with the world's favorite savior: the all-powerful superhero Sun-Man, the Last Son of Krispex!" the plot summary for the first issue read. "But when Christ returns to Earth, he's shocked to discover what has become of his gospel – and now, he aims to set the record straight."
The petition to DC described the plot as blasphemous.
"Would DC Comics publish similar content about other religious leaders, such as Mohammed or Buddha? This content is inappropriate and blasphemous. It should be immediately pulled from your publishing schedule," it read. 
Scripture teaches that Jesus is God and thus, all-knowing and all-powerful.  
Related:
Michael Foust is a freelance writer. Visit his blog, MichaelFoust.com
Photo courtesy: Pixabay
---
---