Michael Foust
| ChristianHeadlines.com Contributor
| Thursday, October 3, 2019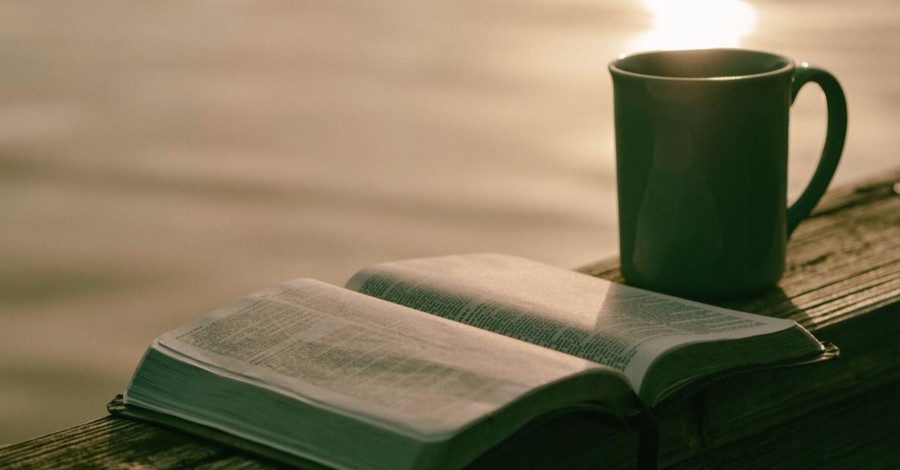 A British court has upheld the firing of a Christian doctor for failing to use the correct pronouns for transgender patients, ruling that his biblical beliefs on sex and gender are "incompatible with human dignity."
David Mackereth, a doctor with 26 years of experience, was dismissed last year from his new job as health and disability assessor with the Department for Work and Pensions after telling a superior he would only use pronouns that reflect a person's biology.
The Christian Legal Centre sued the government on Mackereth's behalf, arguing he was improperly dismissed and that the department had violated his freedom of thought, conscience and religion protected under the Equality Act of 2010.
But a British judge, in a Sept. 26 decision, ruled it was Mackereth who violated the Equality Act, Christian Concern reports. 
"In our judgment, refusing to refer to a transgender person by his/her/their birth sex, or relevant pronouns, titles or styles would constitute unlawful discrimination or harassment under the [Equality Act]," the decision read.
Mackereth had asserted his deeply held religious belief in the Bible – specifically, in Genesis 1:27 – was protected under the Equality Act. (Genesis 1:27 reads, "So God created man in his own image, in the image of God he created him; male and female he created them.")
The court's decision said Scripture itself conflicts with modern law. 
"[B]elief in Genesis 1:27, lack of belief in transgenderism and conscientious objection to transgenderism in our judgment are incompatible with human dignity and conflict with the fundamental rights of others, specifically here, transgender individuals," the court's ruling said. 
Andrea Williams, chief executive of the Christian Legal Centre, said the decision could have a devastating impact on Christians if not overturned. Her group says it will appeal. 
"This is an astonishing judgment and one that if upheld will have seismic consequences not just for the NHS and for Christians, but anyone in the workplace who is prepared to believe and say that we are created male and female," Williams said in a statement. "... The teaching of Genesis 1:27 is repeated throughout the Bible, including by Jesus Christ himself. It is fundamental to establishing the dignity of every human person but is, in a bizarre ironic twist, being branded as incompatible with that dignity."
Individuals with gender dysphoria "must be treated lovingly," Williams said, "but not telling the truth to these vulnerable people is unloving."
"Men cannot become women nor can women become men," Williams said.
Related:
Christian Doctor Fired for Failing to Use 'Transgender Pronouns'
Anchorage Will Pay $100,001 to Settle LGBT Dispute with Christian Women's Shelter
Christian Teacher Fired for Not Using Transgender Student's Pronouns, Sues School Board
Mattel Launches Gender-Fluid Dolls 'Free of Labels'
What Does the Bible Say about Gender & Transgender Issues?
Talking to Your Children about Transgender
Michael Foust is a freelance writer. Visit his blog, MichaelFoust.com.
Photo courtesy: Aaron Burden/Unsplash
---
---