Michael Foust
| ChristianHeadlines.com Contributor
| Friday, August 2, 2019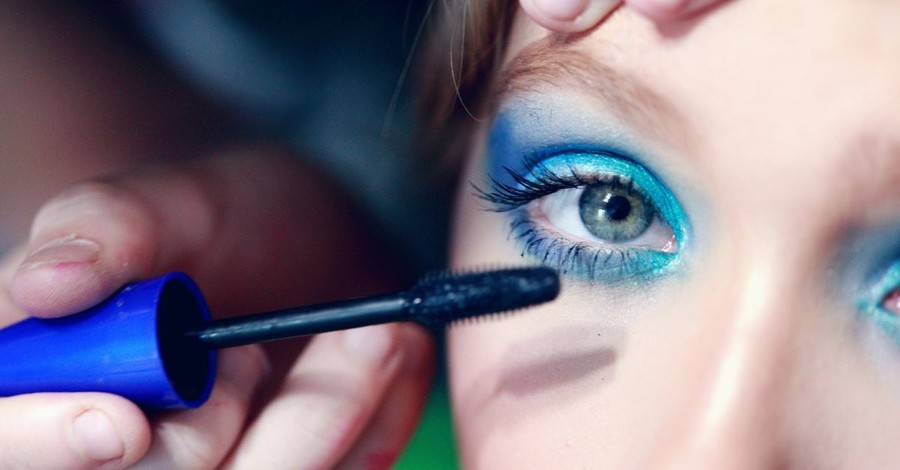 A Berkeley, Calif., couple says both of their young children are transgender and that they deserve to be treated like any other kids. 
Ben and Sara Kaplan told Barcroft TV that their first child – a biological girl – said at the age of seven she wanted to be a boy. Then their second child – a biological boy – said at the age of four he wanted to be a girl. Their children's new names are James and Olivia.  
"We're not going to allow our kids to feel shame or fear – they deserve to feel loved and accepted,'' Sara said. 
The parents acknowledge the children may change back. For now, though, they're following their children's lead on the subject.
"We're going about this because we're listening to our children and because we're doing a lot of research," Ben said. "And research has proven that we're doing the right thing."
James, the biological girl, began showing a desire to be a boy at the age of seven, Sara said. At age eight, James began a social transition. James began taking hormone blockers at age 11. That prevents breast development and a menstrual cycle. 
"He is counting down the days until he can start testosterone, which would be the first time something permanent would be happening," Sara said. "Because at that point, it would affect fertility." 
At the age of four, Olivia – the biological boy – began showing signs of wanting to be a girl, Sara said. 
"We allowed her to wear whatever she wanted but she didn't socially transition until she was five years old entering kindergarten," Sara said. "... As of right now, we just follow her lead."
Said Olivia, "Being trans means you were born in the gender that you don't feel like in your heart. Anyone can be whoever they want to be."
Related:
12 Popular Children's TV Shows that Have Gay Characters  
Christian Cake Artist Jack Phillips Faces Another Lawsuit
School Punishes Christian Students for Opposing LGBT Lessons
Teacher's Lessons Caused 6-Year-Old Girl to Question Her Gender, Parents Say
Michael Foust is a freelance writer. Visit his blog, MichaelFoust.com.
Photo courtesy: Sharon McCutcheon/Unsplash
---
---