Michael Foust
| ChristianHeadlines.com Contributor
| Monday, April 29, 2019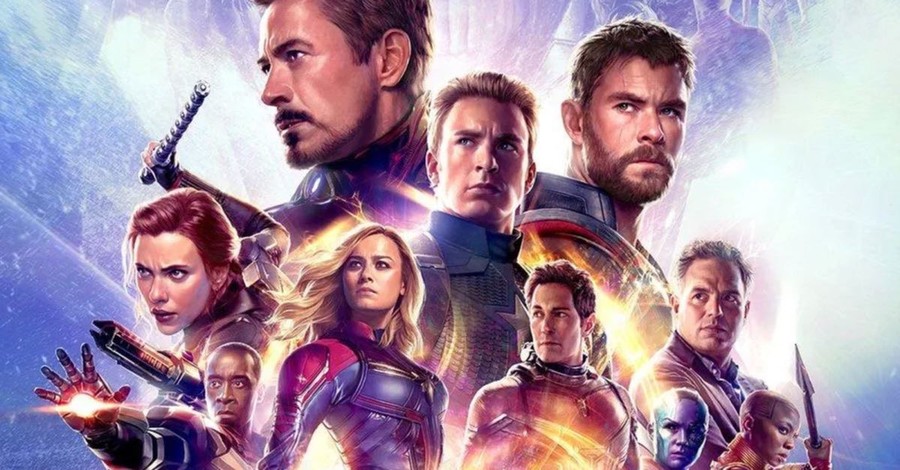 The blockbuster film Avengers: Endgame broke nearly every major box-office record for a movie's opening weekend.
It also made history in another way by featuring the first openly gay character in a Disney/Marvel film – even if it was in a minor role.  
Early in the film, Steve Rogers/Captain America is seen leading a small support group for people who were not wiped out at the end of the previous movie, Infinity War. The scene takes place five years after the villain Thanos vanished half the population. 
"So I went on a date the other day – the first time in five years," an unidentified male character tells the support group. The man says he "didn't know what to talk about" on the date and then describes what he and his date discussed, including "my job, his job." 
"I'm seeing him again tomorrow," the man says. 
Rogers tells the man: "That's great. You did the hardest part. You took a jump [and] you didn't know where you were going to come down."
The remaining people on the planet, Rogers says, must "find purpose" and "move on."
Co-director Joe Russo played the unidentified man.
"Representation is really important," Russo told Deadline. "It was important to us as we did four of these films, we wanted a gay character somewhere in them. We felt it was important that one of us play him, to ensure the integrity and show it is so important to the filmmakers that one of us is representing that. It is a perfect time, because one of the things that is compelling about the Marvel Universe moving forward is its focus on diversity."
Endgame grossed $356 million on opening weekend, destroying the previous record for an opening weekend held by Infinity War($257 million).
Related:
Spoiler-Free Things Parents Should Know about Avengers: Endgame
Michael Foust is a freelance writer. Visit his blog, MichaelFoust.com.
Photo courtesy: Marvel
---
---