Michael Foust
| ChristianHeadlines.com Contributor
| Thursday, October 18, 2018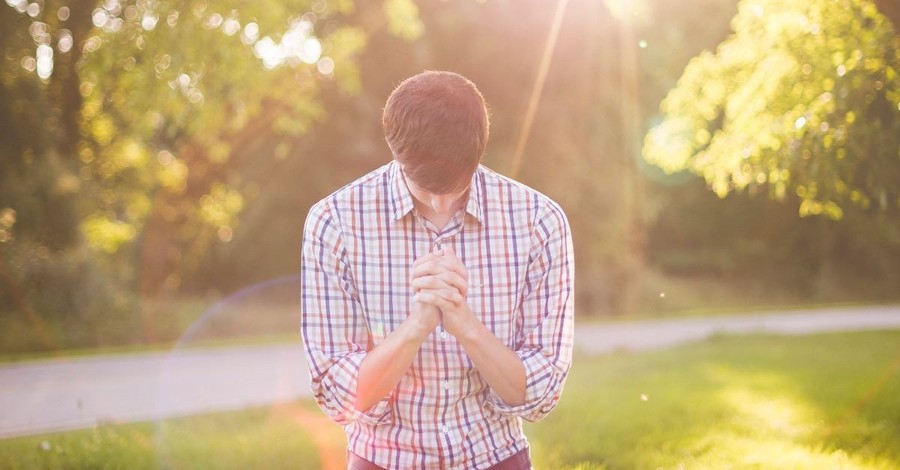 A federal court heard an appeal Thursday in a case involving an atheist group that wants congressional invocations opened up to those who don't believe in God.
The lawsuit by the Wisconsin-based Freedom From Religion Foundation (FFRF) says atheists should be allowed to give invocations – which typically are prayers -- before congressional sessions. A judge last year ruled Congress had the right to bar those who have no faith.
The D.C. Circuit Court of Appeals heard FFRF's appeal Thursday. 
"This is not a case that attacks the concept of legislative invocations," an FFRF brief to the appeals court states. "This is not a case that challenges the delivery of religious-themed invocations. This is not even a case about the gross disproportion of invocations by Christians. Instead, this case is simply, but disturbingly, about the intentional and purposeful exclusion of nonbelievers as invocation-givers by the Chaplain of the United States House of Representatives."
Dan Barker, co-president of the Freedom From Religion Foundation, was invited in 2015 by his representative, Democrat Mark Pocan, to deliver an invocation but was prevented from doing so by House Chaplain Patrick Conroy. Conroy's office said all guest chaplains must be ordained by a "recognized body in the faith in which he/she practices" and must have an ordination certificate. 
The Freedom From Religion Foundation sued, arguing that congressional policy violates the First Amendment's Establishment Clause. After FFRF lost last year, it appealed to the D.C. Circuit Court of Appeals.
U.S. District Judge Rosemary Collyer wrote in her 2017 decision, "To decide that Mr. Barker was discriminated against and should be permitted to address the House would be to disregard the Supreme Court precedent that permits legislative prayer." 
Ronnie Floyd, former president of the Southern Baptist Convention and senior pastor of Cross Church in Arkansas, said congressional prayers are important. He applauded Collyer's ruling.
"We are a nation built upon the strong commitment, 'In God We Trust,'" Floyd told Baptist Press. "There is no greater need in this nation than for all of us to pray. I am convinced we must do all we can to mobilize unified public prayer for America."
Floyd has delivered invocations before the Arkansas legislature.  
"The members of Congress need prayer, and they need to be led in prayer as they begin each session," Floyd said.
Michael Foust is a freelance writer. Visit his blog, MichaelFoust.com.
Photo courtesy: Ben White/Unsplash
---
---