Michael Foust
| ChristianHeadlines.com Contributor
| Tuesday, July 9, 2019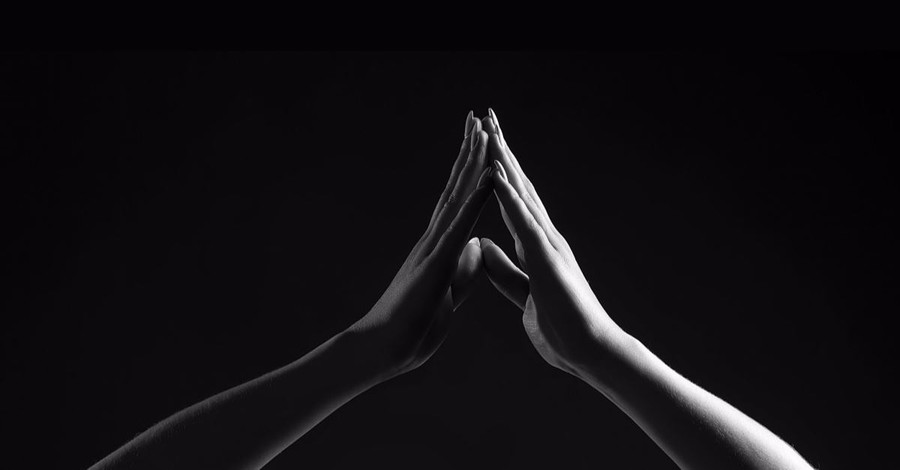 A Florida county's policy of excluding atheists and humanists from offering invocations at board meetings violates the U.S. Constitution's prohibition on government establishment of religion, an appeals court panel ruled Monday. 
Brevard County adopted an official policy in 2015 precluding "secular invocations" from being offered before Board of Commissioners meetings. By passing the resolution, the commissioners rejected an official request from the Central Florida Freethought Community to be allowed to offer invocations. The community is an organization of humanists and atheists.
Typically, commissioners have invited only Christian and Jewish speakers. 
Five individuals who identify as atheists sued the board. Four of them also call themselves "humanist." 
The U.S. 11th Circuit Court of Appeals said the policy violates the U.S. Constitution's Establishment Clause.  
"Brevard County has selected invocation speakers in a way that favors certain monotheistic religions and categorically excludes from consideration other religions solely based on their belief systems," the panel unanimously ruled in a 3-0 decision. "Brevard County's process of selecting invocation speakers thus runs afoul of the Establishment Clause."
Commissioners also had expressed hesitancy to allow Wiccans and Rastafarians to pray, the judges noted. 
"From their testimony, it is abundantly clear that most if not all of the Commissioners exercise their discretion in a way that discriminates among religions based on their beliefs, favoring some but not all monotheistic and familiar religious sects over those faiths that fall outside the 'mainstream,'" the decision said. 
The 11th Circuit panel was comprised of nominees of President Clinton (Stanley Marcus and Frank M. Hull) and President Trump (Britt Grant). 
The commissioners had told the Freethought group that secular organizations were allowed to speak in the "secular" portion of the meeting. 
"You or your Brevard members have the opportunity to speak for three minutes on any subject involving County business during the Public Comment portion of our meeting," the commissioners had said.
Invocations, the commissioners said, are presented by "members of our faith community" and appeal for "guidance for the County Commission from the highest spiritual authority, a higher authority which a substantial body of Brevard constituents believe to exist." 
"The invocation is also meant to lend gravity to the occasion, to reflect values long part of the Country's heritage and to acknowledge the place religion holds in the lives of many private citizens in Brevard County," the board had told the Central Florida Freethought Community. "Your website leads us to understand your organization and its members do not share those beliefs or values which, of course, is your choice under the laws of the United States."
Commissioners also expressed concern about a statement on the organization's website that said one of its goals was "offend[ing] faith-based religions in open forums in order to pressure the local government into closing the forum or censoring the content and exposing itself to liability," the judges noted. 
Related: 
City Removes Church's 'Jesus Welcomes You' Sign to Build Road
Fort Worth Allows 'In NO God We Trust' Downtown Banners, Says They're Legal  
Atheist Group Demands School Ban Pastor for Saying 'Jesus'
School Stops Saying 'God Bless America' After Atheists Complain
Michael Foust is a freelance writer. Visit his blog, MichaelFoust.com.
Photo courtesy: Ricardo Gomez Angel/Unsplash
---
---