Michael Foust
| ChristianHeadlines.com Contributor
| Friday, October 4, 2019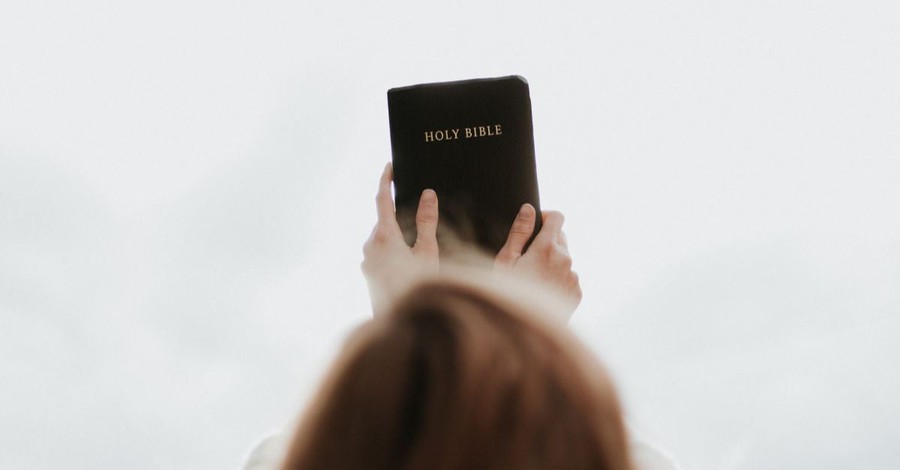 An atheist group filed a complaint Thursday with a judicial oversight board against Judge Tammy Kemp, claiming she potentially violated her code of conduct by giving a Bible to Amber Guyger and telling her that God "has a plan" for her life. 
The three-page complaint filed by the Freedom From Religion Foundation with the Texas State Commission on Judicial Conduct asserts Kemp's actions violated "a vital constitutional principle for a sitting judge to promote personal religious beliefs while acting in her official capacity." 
Kemp, the group said, committed an "ethics violation." 
"Judge Kemp transmitted her personal religious beliefs as a state official in an official proceeding of the gravest nature, a setting that imposed on everyone in the courtroom: attorneys, staff, family members and the convicted," the complaint says. 
The Freedom From Religion Foundation claims Kemp potentially violated four canons of the Code of Judicial Conduct. The complaint asks the commission to "take all appropriate steps to ensure no future misconduct."
Guyger was found guilty of murdering Botham Jean and sentenced to 10 years in prison. She had entered Jean's apartment and believed he was in her apartment. 
Jean's brother, Brandt Jean, took the witness stand Wednesday after the sentencing to tell Guyger he forgave her, as Christian Headlines previously reported. He also urged her to "give your life to Christ." But several minutes later, Kemp also spoke to Guyger, although her interaction took place near Guyger's table, away from Kemp's microphone. Video shows Kemp handing Guyger a Bible.
The Freedom From Religion Foundation's complaint says Kemp told Guyger: "You can have [my Bible]. I have three or four more at home. This is the one I use every day. [inaudible] This is your job for the next month. You read right here: John 3:16. And this is where you start, 'For God so loved the world that he gave his one and only Son, that whosoever …' You stop at 'whosoever' and say, 'Amber, [inaudible] You start with the Gospels. Then [inaudible]. You read this whole book of John. … This has been put in front of you for a reason. [inaudible] He has a purpose for you."
Kemp then hugged Guyger and told her, "It's not because I'm good. It's because I believe in Christ. I'm not so good. You haven't done as much as you think you have, and you can be forgiven. You did something bad in one moment in time. What you do now matters."
First Liberty Institute, a legal group that defends religious liberty, applauded Kemp's actions.
"FFRF is protesting Judge Kemp rather than joining the rest of the nation celebrating the compassion and mercy Judge Kemp demonstrated," said First Liberty general counsel Hiram Sasser. "We should all be thankful the law allows Judge Kemp's actions and we stand with her and will gladly lead the charge in defending her noble and legal actions."
Related: 
'Give Your Life to Christ' — Brother Forgives, Hugs Ex-Cop Who Killed Botham Jean
Michael Foust is a freelance writer. Visit his blog, MichaelFoust.com.
Photo courtesy: Priscilla du Preez/Unsplash
---
---