Michael Foust
| ChristianHeadlines.com Contributor
| Thursday, June 20, 2019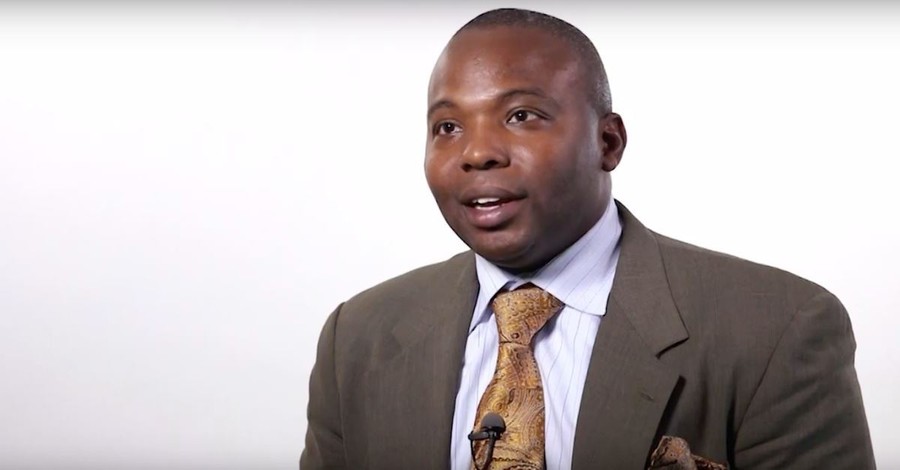 An atheist group is demanding a Wisconsin school district ban a pastor from future events after he discussed his faith at a graduation ceremony, mentioned "Jesus Christ," and urged the students not to "succumb to the pressure of being politically correct."
Pastor Alvin Dupree, a member of the Appleton Area School District's Board of Education, delivered a 10-minute speech during the Appleton North High School graduation June 6.
"As the principal mentioned, whatever your source of strength is, you lean on it," he said, according to Madison365.com. "Never let anyone make you hide it. For me, my source of strength is my faith and my relationship with Jesus Christ."
When Dupree heard cheers, he added, "Sounds like I've got some believers in this room. If you are here and you believe that, go ahead and clap your hands. Never succumb to the pressure of being politically correct. Be you, wherever you go. Be you."
The Wisconsin-based Freedom From Religion Foundation (FFRF), in a June 13 letter to the district, said Dupree has repeatedly discussed his religion during his time as a board member, including during an MLK Day of Service at a district high school. He mentioned religion at the 2017 high school graduation ceremony, too, according to the organization.
"Dupree is gleefully thumbing his nose at the Constitution – and at the students the district serves," said Annie Laurie Gaylor, FFRF co-president. "Appleton school officials cannot allow him to get away with this."
The letter asks that Dupree be prohibited from speaking at graduations, the annual MLK Day of Service, or any other similar event.
FFRF also took exception to Dupree ending his speech by saying "God bless."  
"It was typed out to say 'Best wishes,' but I'm changing their script to what I would say: God bless," he said during his speech. 
Dupree told Fox 11 News that students thanked him for his speech.
"I can tell you over a hundred of them, when they shook my hand, they said, 'Thank you, and God bless you too!'" he said.
A retired U.S. Marine, Dupree told Fox 11 he has done nothing wrong.
"To try to say that we can't do what people have laid down their life [for], and what this Constitution and this country has been established on, that's offensive," Dupree said. "That's just outright wrong."
Related: 
School Stops Saying 'God Bless America' After Atheists Complain
What Does "Separation of Church and State" Mean?
Michael Foust is a freelance writer. Visit his blog, MichaelFoust.com.
Photo courtesy: Family First Ministries Church of God in Christ
---
---