Michael Foust
| ChristianHeadlines.com Contributor
| Thursday, December 13, 2018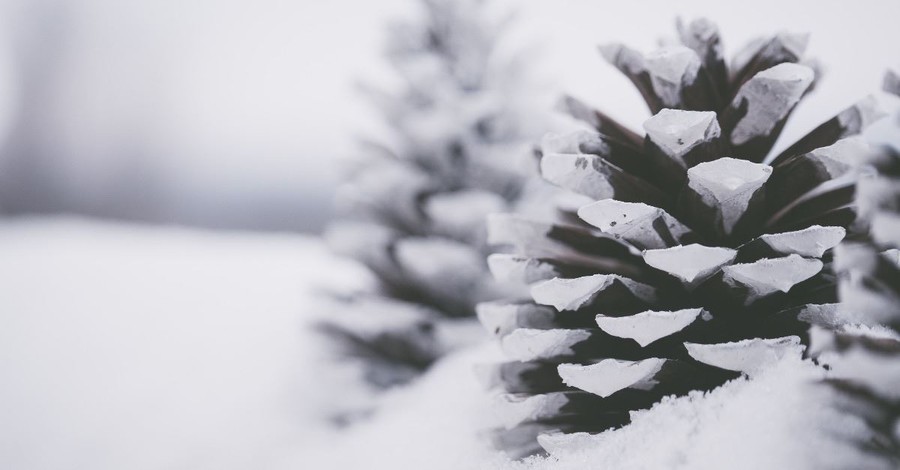 An atheist group has launched a series of holiday-themed "Winter Solstice" billboards in Atlanta to underscore what it sees as the "real reason for the season."
The two digital billboards sponsored by the Freedom From Religion Foundation show a snowy forest with the message: "At This Season of the Winter's Solstice May Reason Prevail." It then includes the group's web address: FFRF.org.
According to a news release, one digital billboard is located on Interstate 75, the other on Spring Road. 
"FFRF points out that the real reason for the season is the Winter Solstice, taking place on Dec. 21 this year — the shortest, darkest day of the year," the news release says. "The Winter Solstice has been celebrated for millennia in the Northern Hemisphere because it signals the rebirth of the sun and the continuation of life."
A third billboard went up on Peachtree Independent Boulevard. It reads: "Supernatural Belief -- The Enemy of Humanity."
The three billboards are part of "a year-long media campaign" in Atlanta, according to FFRF.
It is possible Christ was born during springtime, and not on Dec. 25. As Crosswalk.com explained in an article, "the traditional date of December 25 goes back as far as A.D. 273." 
"Two pagan festivals honoring the sun were also celebrated on that day and it is possible that December 25 was chosen to counteract the influence of paganism," the article states.
Another Crosswalk article says many groups of people had celebrations around Dec. 25.
"Just about every known people and religion of the day celebrated some sort of holiday around that time," the article says. "From Jewish Chanukah to Pagan Winter Solstice to Germanic Yule to Roman Dies Natalis Solis Invicti (Birth of the Unconquered Sun); the sheer number of celebration days with their trees, decorations, yule logs, mistletoe and feasts seem to point to a season of celebration to which Christians added the birth of Jesus as a counter-cultural event and possibly even an escape from the pagan holidays for early believers."
Michael Foust is a freelance writer. Visit his blog, MichaelFoust.com.
Photo courtesy: Pexels/Jessica Lewis
---
---