Michael Foust
| ChristianHeadlines.com Contributor
| Monday, October 1, 2018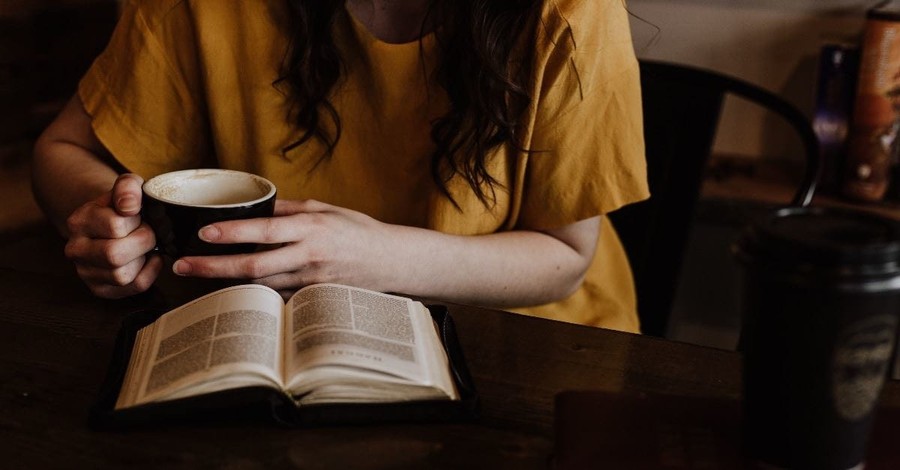 Religious education classes in British public schools would be broadened to include atheism, secularism and humanism under a proposal by a commission that has studied the issue for two years.
The Commission on Religious Education issued its report last month, asserting that such changes are needed in a fast-changing and pluralistic world. Under the commission's proposal, the name of the subject would be changed from "Religious Education" to "Religion and Worldviews." It would be a required subject.
"Young people today are growing up in a world where there is increasing awareness of the diversity of religious and non-religious worldviews, and they will need to live and work well with people with very different worldviews from themselves," the report says. "One need only glance at a newspaper to know that it is impossible fully to understand the world without understanding worldviews – both religious and non-religious."
It added, "This is an essential area of study if pupils are to be well prepared for life in a world where controversy over such matters is pervasive and where many people lack the knowledge to make their own informed decisions."
The subject would teach about Christianity, Buddhism, Hinduism, Islam, Judaism and Sikhism but also "non-religious worldviews and concepts including Humanism, secularism, atheism and agnosticism"
The Very Rev Dr. John Hall, who chaired the commission, told The Telegraph the subject needed a "fresh start." 
"Life in Britain, indeed life in our world, is very different from life in the 1970s when Religious Education began to include other world religions and beliefs besides Christianity," Hall said.
But some said the changes go too far.
"This report is not so much an attempt to improve RE as to fundamentally change its character," a spokesman for the Catholic Education Service told the newspaper. "The proposed name change to include 'worldviews' means that the scope of the subject is now so wide and nondescript that it would potentially lose all academic value and integrity. As we have always maintained, the quality of Religious Education is not improved by teaching less religion."
Michael Foust is a freelance writer. Visit his blog, MichaelFoust.com.
Photo courtesy: Priscilla du Preez/Unsplash
---
---