Michael Foust
| ChristianHeadlines.com Contributor
| Friday, May 12, 2023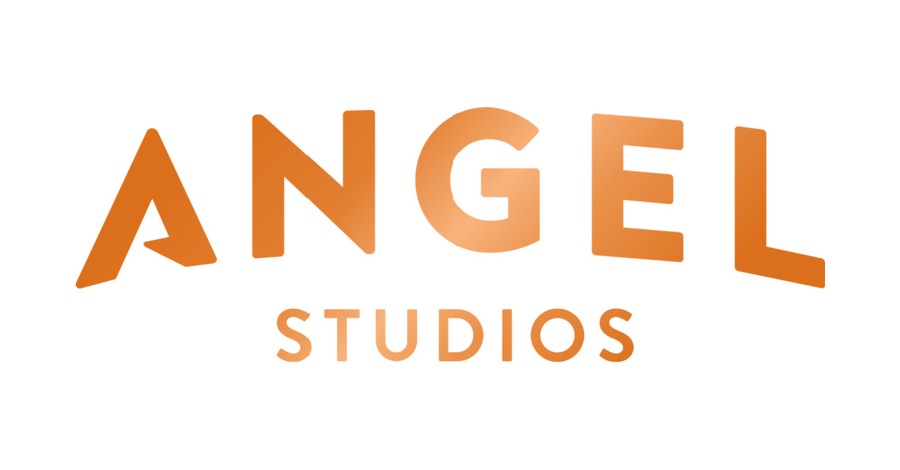 On Thursday, Angel Studios celebrated the past year's groundbreaking success while announcing nearly a dozen new original projects, including ones with actors Neal McDonough and Kristoffer Polaha and director Andy Erwin.
Angel, the family-centric company best known for launching The Chosen, made the announcements at its annual Illuminate event in Provo, Utah, for investors.
One new project is Founders, a series by Erwin about the origins of the United States. Erwin (Jesus Revolution) is the only director in cinema history to receive four A+ CinemaScore grades. Erwin also will executive produce a previously announced project: Truth and Conviction, which tells the story of a group of friends who opposed Hitler.
"I've come to just love the story of the creation of this country, and I've dreamed of telling it for years, and I've become convinced that the best place to tell it is right here," Erwin said of Angel.
McDonough (Band of Brothers, Captain America: The First Avenger) stars in the new project Homestead, which Angel described as a "dystopian story of the power of family in the pressure cooker of an apocalypse."
"We're going to be here for a long time making great stuff for you," he told investors.
McDonough also touted the mission of Angel.
"How many times do you get to turn on any network or any streaming service and have zero fear about what your kids are about to see? That's Angel, and that's because of you guys," said McDonough, who, along with his wife Ruve, has five children.
Angel announced the theatrical release dates for two original films: Sound of Freedom (July 4) and The Shift (January 2024). Sound of Freedom, starring Jim Caviezel, tells the true story of a former government agent who quit his job to rescue children from sex trafficking. The Shift, starring McDonough and Polaha (Jurassic World Dominion, Wonder Woman 1984), was described as a science fiction film filled with hope. It also stars Sean Astin, Elizabeth Tabish and Rose Reid.
Angel's projects are funded through crowdfunding and venture capital firms. Fans, through the so-called "Angel Guild," decide which projects are green-lit.
Other new original projects announced at the event included:
Tempest: A "sweeping multi-season, animated allegory of the seven deadly sins (meets Moby Dick)."
Drybar Unscripted: An "improv comedy series expanding the popular Drybar brand."
Gabriel and the Guardians: An "epic, anime-style saga based" on the Dead Sea Scrolls.
The Axiom Chronicles: An "explosive animated series parallelling the story of Moses in the Old Testament."
Quitters: A "multi-season drama chronicling the human side of overcoming addictions."
Live Not By Lies: A "documentary series exploring the stories of dissidents in Communist Eastern Europe."
Telegram: A "feature film thriller about the sacrifice of one priest to keep Christianity alive in Communist Romania."
After Death: A "documentary exploring near-death experiences and realizations about life beyond this one."
Angel announced that three previously green-lit projects – The Testament, Pharma and The German King – are scheduled to go into production this year.
Neal Harmon, CEO of Angel Studios, celebrated the success of His Only Son, which told the story of Abraham and Isaac and opened this year at No. 3 at the box office. It was the film released by Angel's theatrical division.
"His Only Son had previously unknown actors, an unknown director and less than a $250,000 budget, but the Angel Guild saw something … that the big studios could never see," he said.
Two projects won awards. The series Tempest won the Guild Award, which is voted on by investors and given to the highest-rated series. His Only Son won the Best Movie Award.
"God is good," Bryan Engram of Tempest told investors. "He is absolutely changing entertainment. He is forming a new Hollywood."
Photo courtesy: ©Angel Studios, used with permission.
---
Michael Foust has covered the intersection of faith and news for 20 years. His stories have appeared in Baptist Press, Christianity Today, The Christian Post, the Leaf-Chronicle, the Toronto Star and the Knoxville News-Sentinel.
---
---