Michael Foust
| ChristianHeadlines.com Contributor
| Wednesday, November 7, 2018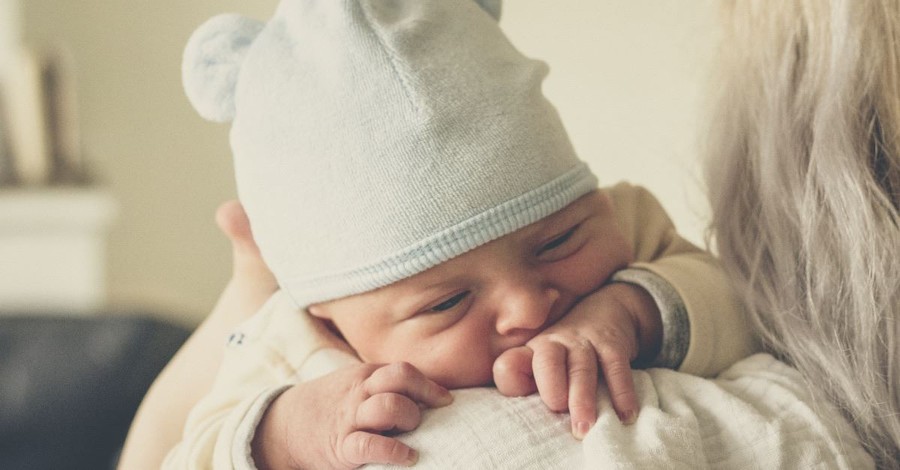 Voters in Alabama and West Virginia passed constitutional amendments Tuesday that could result in abortion being outlawed if the U.S. Supreme Court overturns Roe v. Wade. 
Alabama voters, by a margin of 59-41, approved an amendment to the state constitution that recognizes and supports "the sanctity of unborn life and the rights of unborn children, including the right to life." It also states that "nothing" in the state constitution "secures or protects a right to abortion or requires the funding of an abortion."
In West Virginia, voters passed an amendment, 52-48 percent, that says "nothing in this Constitution secures or protects a right to abortion or requires the funding of abortion."
Both amendments would make it easier to ban abortion in the two states if Roe is overturned. That's because state courts would be unable to legalize abortion by using the state constitutions. 
Rick Renshaw of the Alliance for a Pro-Life Alabama called passage of that state's amendment "a testament to the conservative values of Alabama."
"It's also going to be a victory for truth because we were massively outspent $1.4 million [from Planned Parenthood] to $8,000 dollars," Renshaw said, according to Al.com.
But pro-lifers lost a ballot initiative in Oregon that would have restricted taxpayer funding of abortion. With 90 percent of the vote counted, the initiative was losing, 64-36 percent. 
Michael Foust is a freelance writer. Visit his blog, MichaelFoust.com
Photo courtesy: Echo Grid/Unsplash
---
---