Michael Foust
| ChristianHeadlines.com Contributor
| Wednesday, January 30, 2019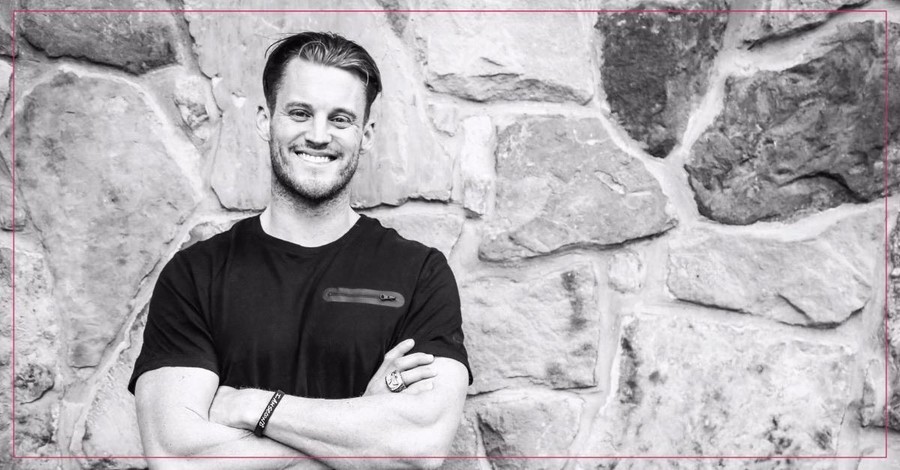 A former NFL player and Super Bowl champion describes in a new video the moment he realized winning a championship would not bring him the happiness he had sought.
The player, Clint Gresham, also details his battle with substance abuse and addiction.
Gresham, a long snapper and an outspoken Christian, played six seasons in the NFL, including five with the Seattle Seahawks, where he won a Super Bowl in 2014.
Gresham made the video for I Am Second, an organization that interviews well-known people about their faith.    
"I remember I was in the hot tub for practice with a couple of guys, and we were just talking about winning the Super Bowl," Gresham recalls. "I'm like, man, I keep waiting for it to sink in that we won the Super Bowl -- and we all were saying that. 
"What I realized all of us meant by that was, 'I keep waiting for this thing to make me happy the way that I thought it would.' And it hasn't and now I'm actually kind of scared about that because I have made this my life pursuit. And I got [a Super Bowl championship] and I'm still wanting more."
Gresham also discusses his battle with anxiety and depression. He felt "like a fraud," he says, when he drank or smoked to mask his feelings. Gresham was working in a culture that believed men should "suck it up" and "do your job," but he couldn't. 
"You would never tell somebody that has cancer, 'If you were just a little stronger, then you wouldn't be having this disease,' but we kind of do that with people who are battling addiction or mental health problems," he says. "... [W]e're all secretly dying because we all have something that we feel ashamed of, and for me that's always been depression and anxiety and addiction."
Gresham finds peace and purpose in his faith in Christ. 
"The truth is that his strength is made perfect in our weakness, and letting Him into that moment is scary and beautiful at the same time," Gresham says. "... It will pass and God is with you. He's for you in the middle of your darkest moments."
Michael Foust is a freelance writer. Visit his blog, MichaelFoust.com.
Photo courtesy: I Am Second
Video courtesy: I Am Second
---
---