Michael Foust
| ChristianHeadlines.com Contributor
| Monday, May 6, 2019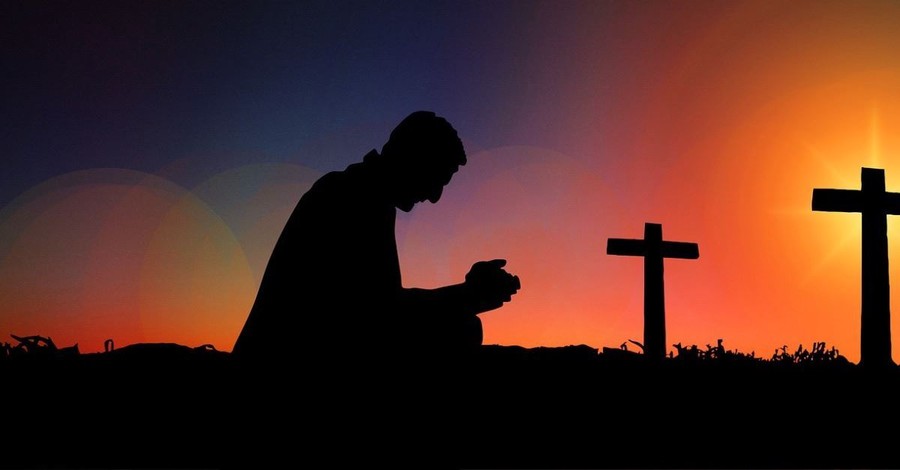 An estimated 80 percent of all persecuted religious believers around the world are Christians, according to new British report that also says the level of persecution in some areas "is arguably coming close to meeting the international definition of genocide."
The report was prepared by a panel headed by Rt. Rev. Philip Mounstephen, bishop of Truro within the Church of England, and commissioned by British Foreign Secretary Jeremy Hunt.
The worldwide persecution of Christians, the report says, is only worsening.
"Christianity now faces the possibility of being wiped-out in parts of the Middle East where its roots go back furthest. In Palestine, Christian numbers are below 1.5 percent; in Syria the Christian population has declined from 1.7 million in 2011 to below 450,000 and in Iraq, Christian numbers have slumped from 1.5 million before 2003 to below 120,000 today.
"Christianity is at risk of disappearing, representing a massive setback for plurality in the region."
Christians are fleeing some countries, the report says, due to persecution that is nearing genocide levels.
"In some regions, the level and nature of persecution is arguably coming close to meeting the international definition of genocide, according to that adopted by the UN," the report says. "The eradication of Christians and other minorities on pain of 'the sword' or other violent means was revealed to be the specific and stated objective of extremist groups in Syria, Iraq, Egypt, north-east Nigeria and the Philippines. 
"An intent to erase all evidence of the Christian presence was made plain by the removal of crosses, the destruction of Church buildings and other Church symbols."
The report cited other studies that said:
Christians were targeted in 144 countries in 2016, an increase from 125 in 2015. 
A total of 245 million Christians suffered "high levels of persecution" according to a 2019 report – an increase of 30 million from the previous year.
736 attacks on India's Christians were recorded in 2017, up from 348 in 2016.
As many as 2,000 churches in China's Zheijiang province were targeted between 2014 and 2016. They either were completely destroyed or had their crosses removed by government officials.
More Christians were killed in 2018 in Nigeria because of their religious faith than in any other country in the world. Nigeria accounted for 3,731 of 4,136 fatalities in that category. About 200,000 Nigerian Christians are at risk of being killed.
An estimated 80 percent of all persecuted religious believers are Christians, the report says. 
"Given the scale of persecution of Christians today, indications that it is getting worse and that its impact involves the decimation of some of the faith group's oldest and most enduring communities, the need for governments to give increasing priority and specific targeted support to this faith community is not only necessary but increasingly urgent," it says.
Mounstephen's work was an interim report. The full report is expected to be released by the end of June. 
Related:
Chinese Police Beat 60 Christians, Close Church and then Bury Bibles 
Muslim Fulani Herdsmen Massacre Christians after Baby Dedication in Nigeria
Chinese Official Vows to Eliminate Christianity in China
North Korea: 70,000 Christians 'Locked in Concentration Camps'
Chinese City Pays Citizens $1,500 to Be a 'Mini Judas' and Turn in Christians
Michael Foust is a freelance writer. Visit his blog, MichaelFoust.com.
Photo courtesy: Pixabay
---
---