Michael Foust
| ChristianHeadlines.com Contributor
| Friday, November 9, 2018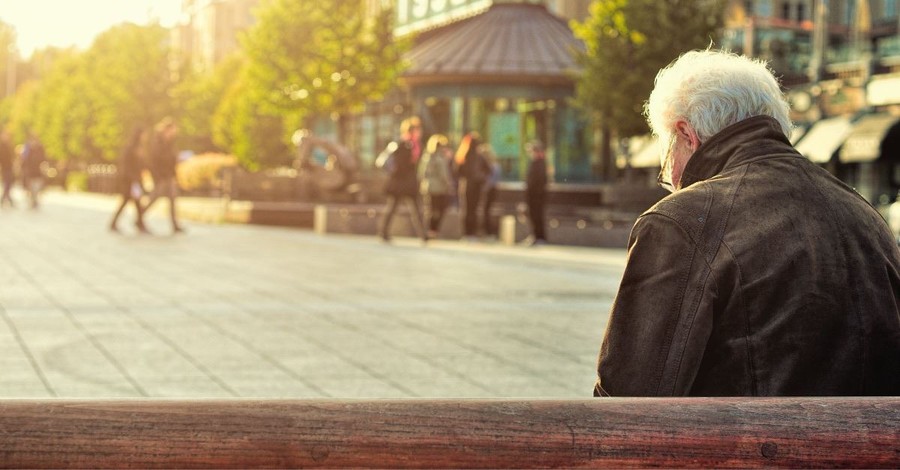 A 69-year-old Dutch man is borrowing a page from the transgender debate and asking the courts to change his birth certificate to reflect the age he "feels" – specifically, as a man who was born in 1969 and not 1949.
Emile Ratelband says he has the health and mentality of a man in his 40s, even though he's in his 60s. He wants society to recognize that. 
"In Europe and in the United States, we are free people," he told The Washington Post. "We can make our own decisions if we want to change our name, or if we want to change our gender. So I want to change my age. My feeling about my body and about my mind is that I'm about 40 or 45."
Ratelband lives in Arnhem, which is southeast of Amsterdam in the Netherlands. Being younger, he says, would make dating easier. It also could open up job prospects, he told the newspaper. Ratelband is a trainer and life coach who became motivated to change his age by listening to Tony Robbins.
"You have to make your dreams come true from visualization," Ratelband said, quoting what he learned from Robbins. 
Officials at the local town hall rejected his request. He hopes the courts see it differently. 
"This is American thinking," he said, referencing what Robbins teaches. "Why can't I change my age if I want to? You have to stretch yourself. If you think you can jump one meter, now I want to jump 20. If you earn 100 grand a month, now I want to earn 120 grand."
Michael Foust is a freelance writer. Visit his blog, MichaelFoust.com
Photo courtesy: Huy Phan/Unsplash
---
---