5 Things Christians Should Know about the Faith of Mike Pence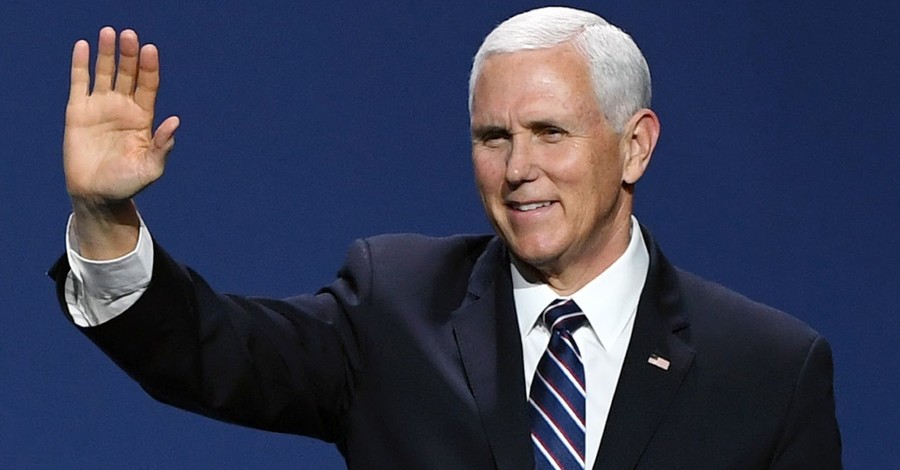 Editor's Note: This article (publication date: October 20, 2020) is part of a series leading up to the 2020 presidential election highlighting the professed faith of several of the candidates running for President and their vice-presidential candidates, including Donald Trump, Joe Biden, Kanye West, Mike Pence and Kamala Harris. Christian Headlines offers these faith summaries as a way of informing voters about the religious beliefs of the candidates.
Vice President Mike Pence is one of the more outspoken Christians in the nation's capital, frequently discussing faith during speeches and interviews and often thanking Americans for their prayers.
Here are five things Christians should know about his faith:
Photo courtesy: ©Getty Images/Ethan Miller/Staff
---