Michael Foust
| ChristianHeadlines.com Contributor
| Wednesday, May 15, 2019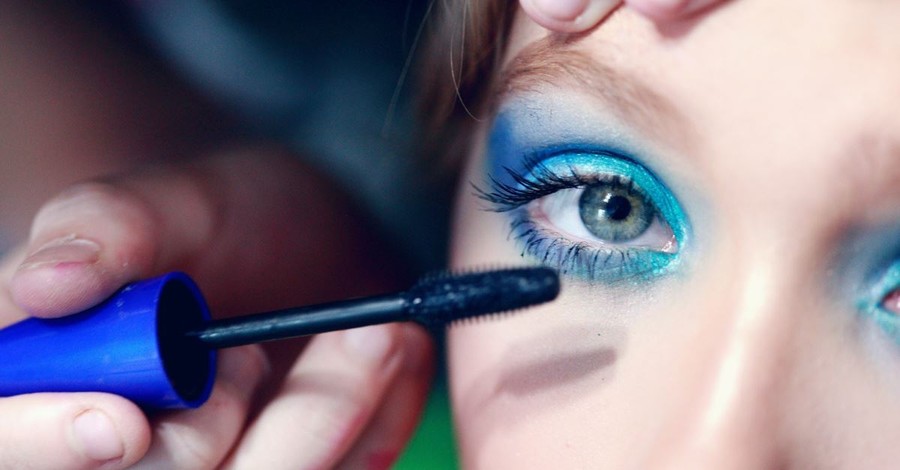 A British judge is supporting the parents of a 4-year-old who believe their child is transgender and who want to dress him in a girl's uniform for school.
Social workers, though, say the parents are acting too fast.
At issue is a young boy who identifies as a girl, according to the Daily Mail newspaper. The local social workers said the parents had "actively encouraged" the child's gender transition and "acted in a precipitate manner in relation to perceived gender dysphoria."
The parents had sent the boy to school in a girl's uniform. 
A gender specialist told the judge that the boy's actions were "consistent with a diagnosis of gender dysphoria." The judge agreed. 
The boy, the specialist said, "appeared to be a content, alert and socially engaged little girl." 
The judge, Justice Williams of the Royal Courts of Justice in Westminster, labeled the mother and father "good parents." He further said the child had not been harmed from the "complete transition into a female occurring at a very young age."
"The evidence demonstrates to the contrary, this was likely to minimize any harm or risk of harm," Williams said, according to the Daily Mail. "The evidence does not support the contention that it was actively encouraged rather than appropriately supported."
The 4-year-old child has a 6-year-old brother who told the court his little brother was now a "girl and would grow up to be a woman." 
Related:
Man Regrets Transgender Surgery and Life as Women, Says Media 'Misled' Him
Kindergarteners Learn Transgender Kids Are 'Born This Way' in NEA-Sponsored Event
Outrage Ensues after Book Featuring Gay Characters is Removed from Children's Book Fair
What Does the Bible Say about Gender & Transgender Issues?
Talking to Your Children about Transgender
Michael Foust is a freelance writer. Visit his blog, MichaelFoust.com.
Photo courtesy: Sharon McCutcheon/Unsplash
---
---