Michael Foust
| ChristianHeadlines.com Contributor
| Thursday, December 26, 2019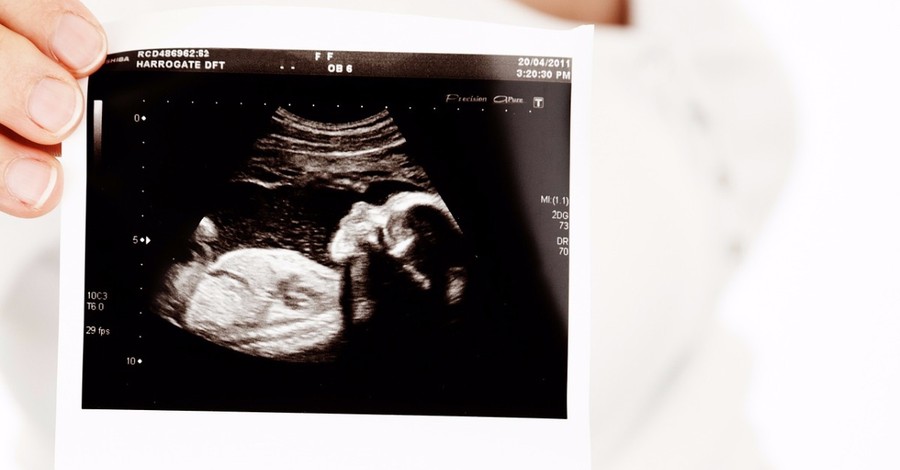 ---
A Michigan pro-life coalition submitted more than 350,000 signatures on Dec. 23 to a government entity in hopes that the signatures would lead to the banning of late-term abortion procedures that involve the dismemberment of unborn babies.
The Michigan Values Life coalition submitted 379,418 signatures to the Michigan Bureau of Elections in favor of the ban – significantly more than the 340,047 that are needed, although the signatures now must be verified by the state.
The coalition actually collected more than 400,000 signatures but tossed out several thousand it believes would have been ruled invalid.
If the signature drive is successful, then the Republican-controlled House and Senate must consider a bill that would ban a procedure the bill calls "dismemberment abortion" but is known as dilation and evacuation (D&E) among abortion doctors. Significantly, the bill would not be subject to a veto by Democratic Gov. Gretchen Whitmer. Under the Michigan Constitution, citizens can submit bills to the legislature that don't require approval by the governor.
The House and Senate passed such a bill earlier this year, but Whitmer vetoed it.
"The 379,418 people who signed their names on this life-saving dismemberment ban should be confident that our prolife majorities in the Michigan Legislature will pass the bill again, just like they did back in May," said Barbara Listing, president of Right to Life of Michigan.
The bill defines dismemberment abortion as an abortion in which the doctor uses an instrument to "dismember a living fetus by disarticulating limbs or decapitating the head from the fetal torso." In plain language, it involves the dilation of the cervix and the removal of the unborn baby by pulling it apart – removing an arm, a leg, the head, and so forth.
"This is a wonderful Christmas present to the unborn. Michigan values life, and it's time for an end to these violent late-term dismemberment abortions," Listing said.
In 2018, there were 1,908 D&E abortions in Michigan.
Related:
New Trump Rule Stops Obamacare's 'Hidden Abortion Surcharge'
Democrats' 'Medicare for All' Bills Would Legalize Taxpayer-Funded Abortion
One-Third of Independent Abortion Clinics Have Closed since 2012
Pro-Life Win: High Court Upholds Law Requiring Ultrasounds before Abortions
Despite Popular Belief, Women Are More Pro-Life than Men, Gallup Poll Says
2020 Democratic Presidential Candidates Are More Radically Pro-Abortion than Ever before, NYT Says
Nearly Half of U.S. States Could Ban Abortion if Roe v Wade Is Overturned, Abortion Rights Group Says
Trump Admin. Keeps Pro-Abortion Language out of U.N. Resolution
Michael Foust is a freelance writer. Visit his blog, MichaelFoust.com.
Photo courtesy: Pixabay/Public Domain
---
Michael Foust has covered the intersection of faith and news for 20 years. His stories have appeared in Baptist Press, Christianity Today, The Christian Post, the Leaf-Chronicle, the Toronto Star and the Knoxville News-Sentinel.