Michael Foust
| ChristianHeadlines.com Contributor
| Tuesday, April 30, 2019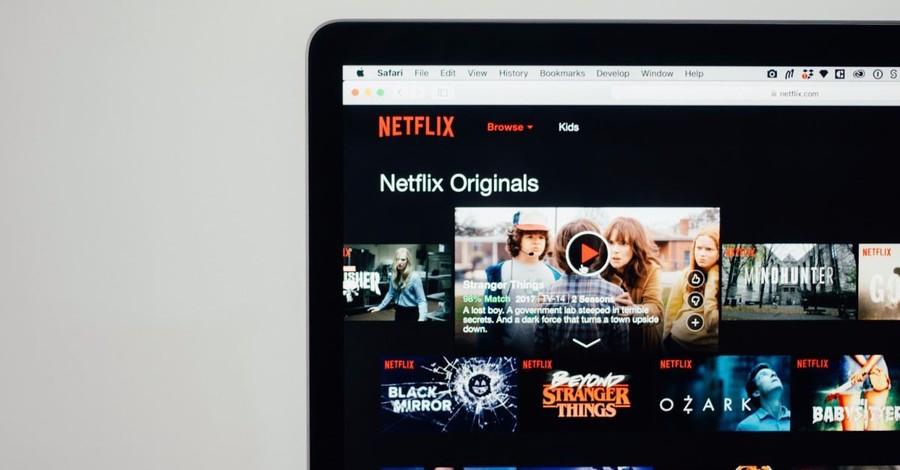 A new government-funded study says the rate of suicides among youth ages 10-17 increased nearly 30 percent during the month following the release of Netflix's suicide-themed show, 13 Reasons Why.
The show first aired on Netflix March 31, 2017, telling the fictional story of a teen girl who kills herself.  
The new study, published Monday in the Journal of the American Academy of Child and Adolescent Psychiatry, discovered a 28.9 percent increase in the suicide rate in April 2017 among those ages 10-17. 
The National Institute of Mental Health (NIHM), part of the U.S. Department of Health and Human Services, funded the study.  
"The results of this study should raise awareness that young people are particularly vulnerable to the media," said study author Lisa Horowitz, a clinical scientist in the National Institute of Mental Health's intramural research program. "All disciplines, including the media, need to take good care to be constructive and thoughtful about topics that intersect with public health crises."
The number of deaths by suicide recorded in April 2017 "was greater than the number seen in any single month during the five-year period examined by the researchers," the government news release said.
The increase, the news release said, was "primarily driven by significant increases in suicide in young males." The suicide rate for young females increased, too, although it "was not statistically significant." 
Researchers did not find "any significant trends in suicide rates" among people ages 18-64 years of age. 
The Parents Television Council, a long-time critic of 13 Reasons Why, urged Netflix to cancel the show.
"This study's findings are disturbing and should be taken seriously by Netflix," said PTC President Tim Winter. "Any other product in the stream of commerce that was linked to increased suicide of children would be pulled from the market. No responsible, publicly-traded, corporation would knowingly continue to distribute such a product. We will see to it that the financial markets that Netflix is relying upon to fund its $2 billion of new debt are aware of what their dollars will be supporting."
Michael Foust is a freelance writer. Visit his blog, MichaelFoust.com.
Photo courtesy: Charles/Unsplash
---
---