Michael Foust
| ChristianHeadlines.com Contributor
| Friday, September 7, 2018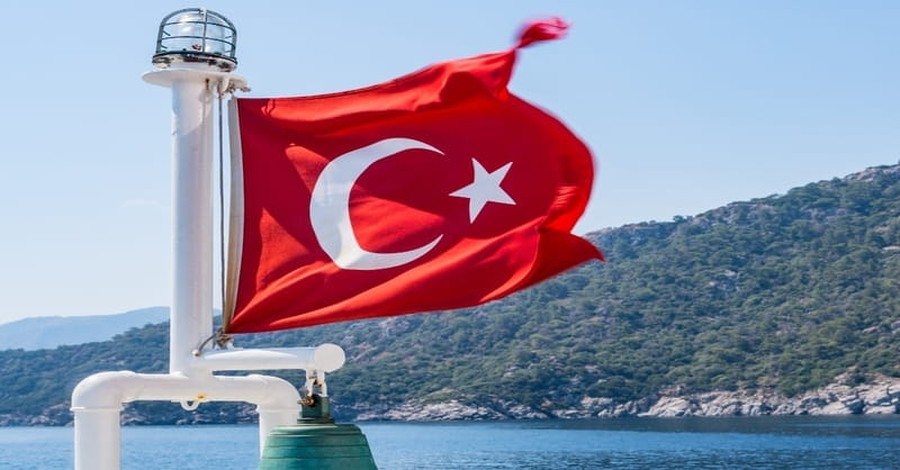 Archaeologists exploring a lake in Turkey have discovered a 1,700-year-old Christian church that may have been the location of the landmark Council of Nicaea, which was held in 325 B.C. and affirmed the deity of Christ.
Mustafa Şahin, head of archaeology at Bursa Uludağ University, told Live Science that the church was found using aerial photographs. The church is buried underneath Lake Iznik near the town of Iznik, which formerly was known as Nicaea.
"When I first saw the images of the lake, I was quite surprised to see a church structure that clearly," Şahin told Live Science. "I was doing field surveys in Iznik [since 2006], and I hadn't discovered such a magnificent structure like that."
An earthquake in A.D. 740 destroyed the church, which now rests about 10 feet under the water and 160 feet from the shore, according to Live Science.
Divers discovered graves in the church housing coins dating to the reigns of Roman emperors Valens (who ruled 364-378) and Valentinian II (375 to 392), Live Science reported. 
The Daily Mail quoted Sahin as saying the church could have been the site of the Council of Nicaea, which squashed a heresy known as Arianism and affirmed that Jesus was not a created being. The church may have been built on top of a pagan temple.  
Sahin wants the church to be protected by the government as an underwater archaeological museum.
Michael Foust is a freelance writer. Visit his blog, MichaelFoust.com.
Photo courtesy: Unsplash/Meric Dagli
---
---