Maina Mwaura
| ChristianHeadlines.com Contributor
| Tuesday, December 8, 2020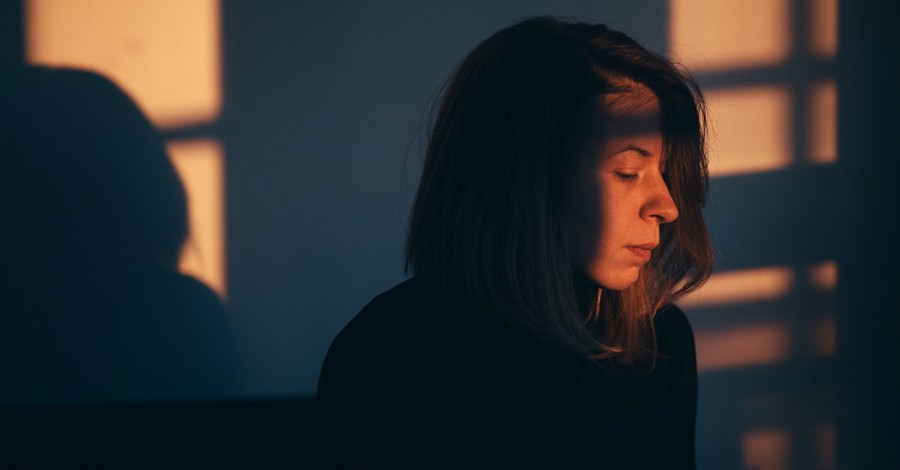 Author and speaker Max Lucado settles into our zoom meeting ready to not only talk but to listen. As the interviewer, I figured Lucado would be doing most of the talking, but one thing I've learned from this experience is that Lucado is very much so a listener.
Lucado's books have done very well, and most have ended up on the New York Times Best Seller list. In his new book You Are Never Alone, Lucado addresses the epidemic of loneliness; a loneliness that many around the world have found themselves experiencing this year.
When I asked if COVID-19 influenced his decision to write this book, Lucado shared that he had begun writing the book before the world became inflicted by the pandemic.
"I had no idea that when I was writing this that we would be dealing with a pandemic, I did have a sense that people were dealing with loneliness issues."
One of Lucado's signatures when writing books is his distinct ability to engage his audience in the Word of God as he examines issues or topics from a Biblical sense. You Are Never Alone does just that. Within the book, Lucado dives into the book of John and unpacks the miracles of Jesus regarding the topic of loneliness.
"God involves himself in the struggle of our own lives through the miracles in the book of John," Lucado said. From a wineless wedding to feeding a hungry crowd, to the resurrection, Lucado asserts that God wants to be involved in every area of each of our lives; including the times when we feel lonely.
Lucado addresses me just like a pastor would to a congregation—respectfully, gently, yet unabashedly. Although Lucado is a Pastor at Oak Hills Church in San Antonio, Texas, he certainly pastors his readers. With a great understanding of people in general, he can engender thought and consider ideas when it comes to loneliness and combatting 2020. People within his congregation have struggled this year, and he realizes that calls into the national mental health lines are up 891 percent from this time last year.
When writing, Lucado envisions having a conversation with people as though it were one-on-one over coffee, offering them hope in any season of crisis.
"What we are perceiving as a crisis may be an opportunity to engage with God," he said.
Lucado believes we all should be engaging with God in our moments of loneliness. "God will meet us in the middle of the struggle to empower us with others," he shared.
Lucado has been engaging readers for more than 35 years, starting with his time as an Associate Pastor in Florida writing the weekly bulletin updates to members. Over time, he not only has become more reflected in his writing, but he also knows, like any messenger from God, that he has an obligation to his readers to share from his heart on issues.
I asked Lucado how he deals with loneliness in his own life.
He responded by noting that as a twelve-year-old child he was molested by an adult ministry leader, forcing him to deal with the abuse in his own life and the loneliness that followed as a result. Lucado understands the issue of loneliness and what the power of God can do in conquering it. "I can remember as a twelve-year-old boy, feeling unclean by no fault of my own, setting up a communion time in my house after everyone was asleep, knowing and realizing that Jesus met me there and healed me. He will meet us in our story." We are never alone. No matter the season or circumstance.
Although Lucado isn't planning on retiring anytime soon, I can tell that this project may be his most important yet. It is not because of what he has to say, but because he has seen what God can do in his own life.
"The Lord rescued me from being an old drunk. I wouldn't have made it to age 30."
"I'm going to try and keep writing books for people who don't like to read until God calls me home," he concluded.
Photo courtesy: ©Getty/Marjan_Apostolovic
---
---