Maina Mwaura
| ChristianHeadlines.com Contributor
| Friday, February 22, 2019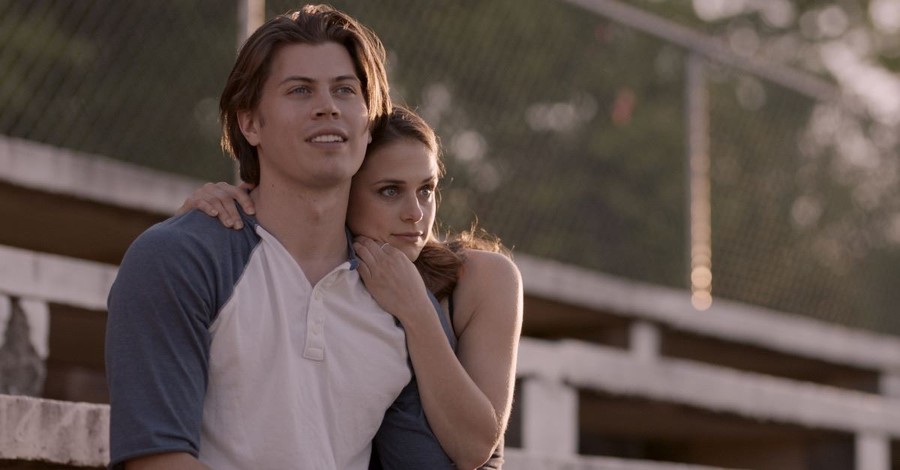 Run The Race executive producer Trey Brunson, says he hopes that people will watch his movie and learn some important lessons about faith and listening to God's will. 
Brunson shared with Christian Headlines that Run The Race took 14 years to make, noting that there were "a lot of twists and turns along the way."
He said, "It was a 14-year process in the making that at times tested my patience to the limits."
But whenever he found himself getting frustrated, Brunson said, God "would show up."
The Executive Producer noted his awe in "God's faithfulness," noting that "through every turn, he would show up and show himself faithful." 
Among the challenges Brunson and the crew faced while creating this movie was securing Brunson's long-time friend Tim Tebow for the film. 
Brunson can still remember bringing the film idea to the Heisman Trophy winner and watching him cry after reading the script and hearing the film's concept. 
Tebow and his brother Robby were so taken by the story, the pair decided to become co-producers of the film. "Having Tim in the movie was a huge honor," Brunson exclaimed.
While Tebow's involvement in the film has incited a lot of excitement, Brunson is very clear that the real take away is God's love and faithfulness. 
Brunson said he would like for people to leave the theater knowing the calling that God has placed on their lives. "I will know the movie has done well if I hear people tell me stories of how their life has been changed by it and they've surrendered to the calling that God has placed on their life whatever that may be," he shared. 
The faith-based film tells the story of two brothers, Dave and Zach Truett, who are working through the loss of their mother as they simultaneously try to understand the plans that God has for them as athletes.
Run The Race hits theaters on February 22.
Photo courtesy: Roadside Attractions
Video courtesy: Run The Race
---
---