Maina Mwaura
| ChristianHeadlines.com Contributor
| Tuesday, September 10, 2019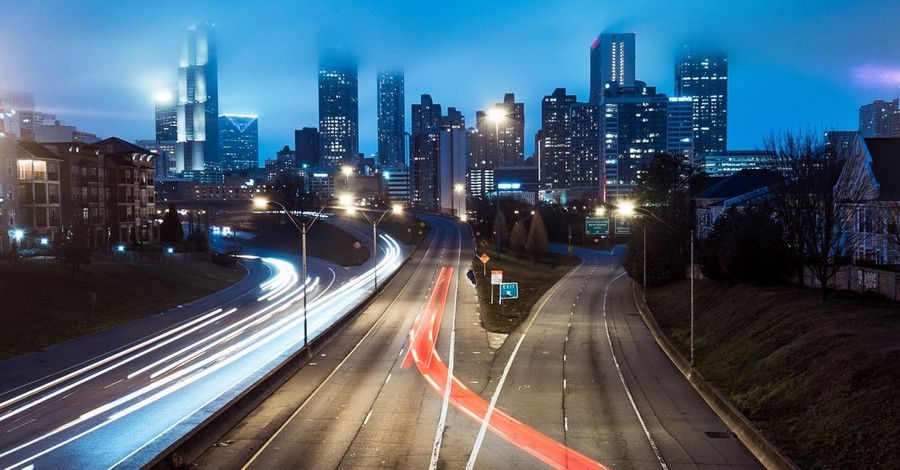 Clarkston, Georgia is a unique suburb nestled on the outskirts of Atlanta, Georgia. It was named by the US Census Bureau as one of the most diverse cities in the United States. To many in the Atlanta area, Clarkston is known as a quiet city that welcomes refugees – it was designed to do so during the Reagan administration.
This is why it is unusual to find it involved in a lawsuit with the North American Mission Board, a domestic mission arm of the Southern Baptist Convention.  
The controversy started last year when NAMB purchased land and buildings from the Clarkston International Bible Church. In addition to these purchases, NAMB also purchased from Clarkston International Bible Church, two homes that were built in the 1900s. These houses – which NAMB has plans to knock down – were purchased so that the organization could build a mission complex that would include a gym, medical center, career center, educational space, mission housing, training center, soccer fields and a worship building. 
When the purchase was made and the plans were laid out, city officials and the Mayor of Clarkston seemed to universally believe that this was a good idea. Then, things got complicated when four members of the community began to question the complex's purpose and the need to tear down the two homes in order to build it.  
When NAMB sought a permit to demolish the uninhabitable homes, the city did not approve the permit for the demolition. Instead, it established a preservation committee to study the plans even though the preservation committee was not established until after NAMB filed for the permit to demolish the homes. According to Kevin Ezell, President of the North American Mission Board, this is why NAMB filed a lawsuit last month against the city.  
NAMB hopes this lawsuit will allow the demolition to continue and the building to continue on the four-block complex. The City is known to be a welcoming place to non-profits and largely depends on mission organizations like NAMB to meet the physical and spiritual needs of its new residents. An example of this is the new mosque that is being built around the corner from NAMB's proposed mission complex, which has been given the green light by the same city council to build. 
According to Kevin Ezell, who sat down for a video interview with Christian Headlines, "Our main desire is to serve the city of Clarkston, Southern Baptist love internationals and refugees."
Watch the interview here:
Photo courtesy: David Besh/Unsplash
Video courtesy: Maina Mwuara
---
---