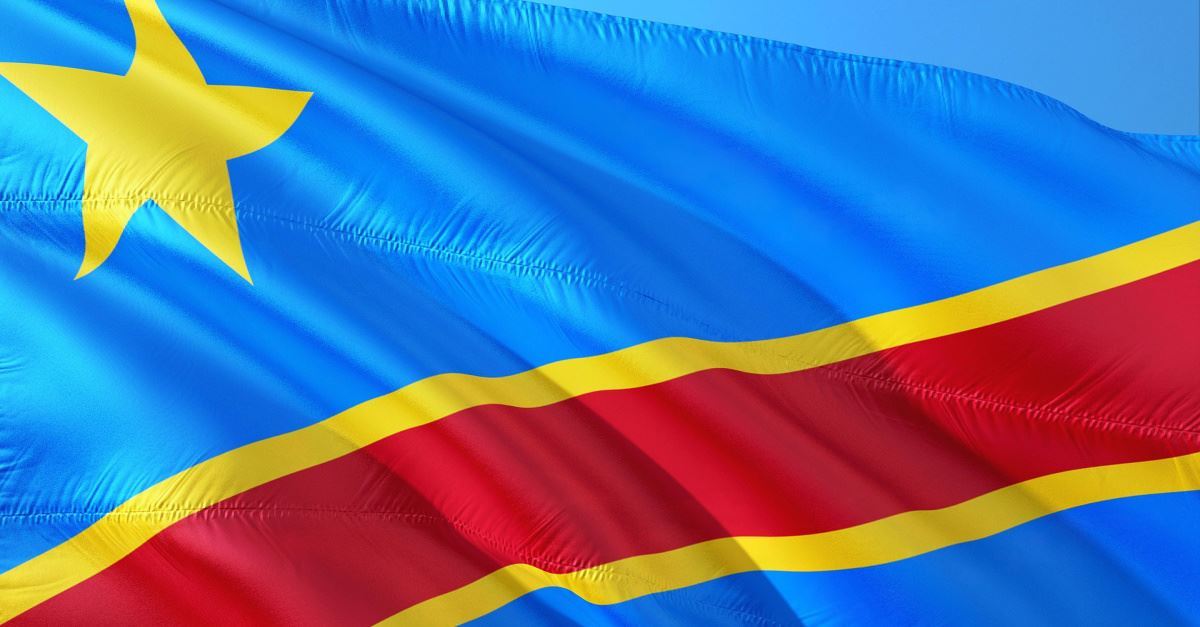 ---
A rebel group with ties to a militant Islamic group has killed six Christians – including a 9-year-old – during a nighttime attack in a mostly Christian province of the Democratic Republic of Congo. 
According to field sources for Open Doors USA, rebels of the Allied Democratic Forces – pretending to be security agents – opened fire after approaching the village of Kalau, killing three women. Nearly 500 residents fled the assault, heading to the nearby city of Beni in the Congo's North Kivu province.
In a phone interview with Open Doors, a local nurse with Nyankunde hospital said the attackers then proceeded toward the house of the village head, where they shot the guard dogs. Two more villagers—among hundreds fleeing the gunfire—were killed. 
One of Kalau's community leaders, who asked for anonymity because of safety fears, said rebels plan to move away from their past strategy of "kidnapping and killings." 
"They want to move to the stage of occupying the territory," the leader said. "They want to occupy the area they claim as theirs."
Observers anticipate that the attack is likely to be followed by more violence at the hands of ADF. 
ADF was formed in 1995 by Ugandan Muslim rebels to oppose the government after the army forced them out of the country. ADF fighters are believed to have killed at least 700 civilians and more than 20 UN peacekeepers since their inception. 
Dr. Eleanor Beevor, a research analyst on Conflict, Security and Development for theInternational Institute for Strategic Studies, said in an article for Safe Travels Magazine that ADF "responds to military offensives by killing civilians, which further diminishes trust between communities and state forces."
The militant group's estimated 450 fighters could be linked to even more deaths in the region. 
"ADF violence is hampering the already strained efforts to fight the Ebola epidemic in the area (North Kivu)," Beevor wrote. "Emergency relief workers have been forced to temporarily suspend their efforts more than once in the wake of ADF attacks—because of the risk to themselves, but also because of the demonstrations that often follow these attacks, by citizens angry about the insecurity and the losses they live with."
Photo courtesy: Pixabay
---
Lori Arnold is a national award-winning journalist whose experience includes 16 years at a daily community newspaper in San Diego and 16 years as writer-editor for the Christian Examiner. She owns StoryLori Media and is a member of the Evangelical Press Association.