Lori Arnold
| ChristianHeadlines.com Contributor
| Tuesday, May 21, 2019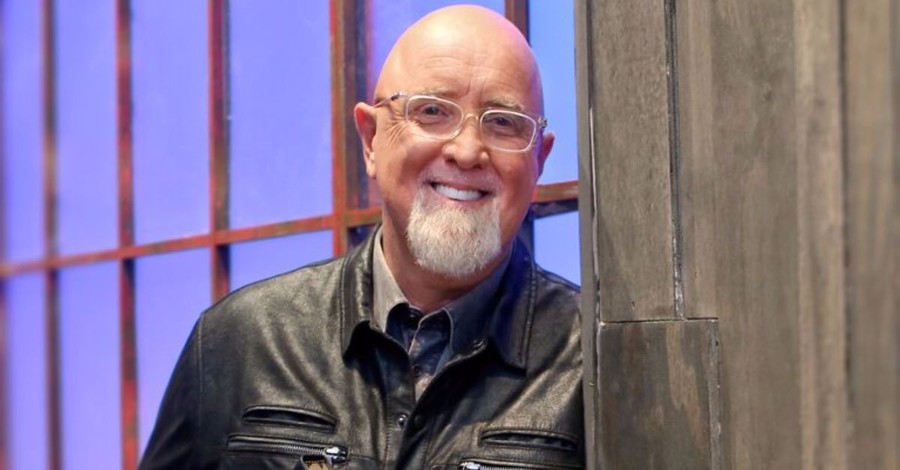 ---
Illinois police have opened an investigation into beleaguered Harvest Bible Chapel founder James MacDonald after multiple claims surfaced that the pastor sought a hitman to commit murder. 
"A subject came in and filed a report and we are doing an investigation based on that report," Wilmette Deputy Police Chief Pat Collins told The Christian Post.
That report was filed by Chicago radio personality Mancow Muller, a former church member. A similar but separate report was also filed with police in Bartlett, Illinois by Emmanuel "Manny" Bucur, a deacon at HBC and former confidant and volunteer bodyguard for MacDonald. Harvest recently fired MacDonald following accusations of bullying, mismanaging finances, inappropriate touching and other actions.
Muller made his allegations of murder-for-hire public during a recent podcast, saying that MacDonald asked him at least twice in 2018 if he knew a hitman. Muller said he thought the prominent pastor was joking but, during another conversation in December, it became clear to him MacDonald was "really serious." According to Relevant magazine, Muller went on to say he believed the target was one of MacDonald's rivals.
"And at that moment I realized I was in a cult, this guy was bad and I couldn't support it any longer. Do I think he was kidding? No. I think he really wanted me to find a hitman for him."
After the initial Muller podcast, another former parishioner came forward with similar charges on a subsequent podcast. Although Muller did not use his name on the program, independent journalist Julie Roys identified him as Bucur, the former bodyguard.
Bucur maintains that MacDonald wanted to have his former son-in-law, Tony Groves, killed in 2015 but that no offer of payment was made, according to the Patch.
The Christian Post reported that MacDonald asked Bucur if he would be willing to "take Tony out." Bucur said he responded, "Are you asking me what I think you're asking me?"
"He asked if I would be willing to do that for him, and he said he would be more than happy to help me get rid of the body," the former deacon said.
According to the allegation, MacDonald then mentioned Bucur's combat experience as a Marine, saying it shouldn't be too hard to get away with the killing. Bucur then replied, "Absolutely not! We're not having this conversation and we're not talking about this ever again."
Bucur said he didn't report the exchange because MacDonald was angry about what happened to his daughter and that he initially believed it was just a momentary lapse in judgment by the pastor. Additionally, lawyers told him that legally, the claim would be seen as "hearsay," Bucur said.
The Patch reported that Muller decided to go public with his allegations because he didn't believe the elders at Harvest Church went far enough to protect others from MacDonald.
"I don't think this man should be able to fleece people in the future and that's why I'm doing it," Muller said.
Photo courtesy: Creative Commons/Esther