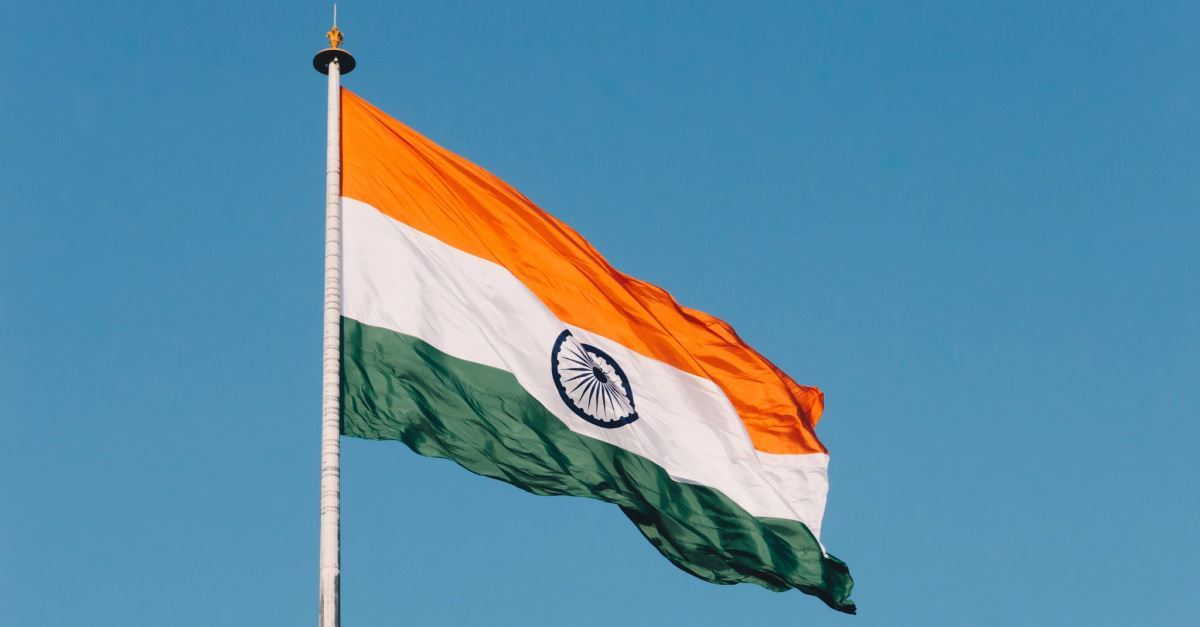 ---
A pastor leading a private prayer meeting in Northern India said he was dragged from the gathering and beaten by radical Hindu nationalists, arrested and taken to jail where the beating continued.
The July 28 incident, reported by International Christian Concern, was initiated when members of the extremist Bajrang Dal physically attacked and verbally abused several women and two men heading to the gathering in Kanshiram Colony, Uttar Pradesh. The Bajrang Dal, according to the Christian Post, is a youth militant group affiliated with the Vishva Hindu Parishad and the Rashtriya Swayamsevak Sangh, a Hindu extremist umbrella group.
Pastor Raju Prassad said the attack continued when the Bajrang Dal dragged him from the home and beat him. Responding police then arrested the pastor and members of his small fellowship for allegedly converting individuals to Christianity, a crime in many Indian states, including Uttar Pradesh. Pastor Prassad insisted he was only praying when the assault began. The Christians were taken to the Chakeri police station where the militants continued to beat the pastor.
After being detained for five hours, police determined no conversions were taking place during the gathering and Pastor Prassad and his members were released. No action was taken against the attackers.
The incident is the latest in a string of escalating attacks against Christians by radical Hindus who often use "anti-conversion" laws to instill fear. In its report on the attack, the ICC said Pastor Prassad anticipated opposition but was surprised and fear-stricken by the assault.
A month earlier, ICC reported another attack in a Sheohar neighborhood in the northern state of Bihar, India. In that case, Pastor Shelton Viswanathan ended up with fractures to his neck and face after eight young Hindu radicals knocked him from his bike and beat him while he was delivering Christian literature. According to ICC, police officials refused to register the case. This is reportedly a common practice and seems to have contributed to the rise in violence against religious minorities in the region over the past two years.
"The Hindutva [Hindu nationalist] extremists are walking into churches and are disrupting prayer services—on a weekly basis, we hear of threats and attacks on home churches and pastors," Devash Lal of the Bihar Pastors Fellowship told ICC. "Christian persecution is widely spread across Bihar, and it appears to be a much planned, systematic opposition created to target activities."
"We also see police supporting the perpetrators instead of taking action against them, and the victims do not come forward fearing this bias," Lal added.
As a result, Christians have become reluctant to report incidents because of the danger. 
"After the attack, some of my Christian friends went to Sheohar police station to inform them," Lal said. "But the police said their hands are tied and that they cannot take any action."
That is why Pastor Viswanathan said he delayed talking with police.
"If I force the police to register cases against the assailants, the [Hindu extremist] Bajrang Dal's top leaders will not spare me," Pastor Viswanathan told Morning Star News. "The police officials asked me to be wary as the Hindu militant activists roam freely with guns, and through their videos, I can be easily identified by other RSS [Rashtriya Swayamsevak Sangh]-affiliated groups also."
According to Open Door USA's 2019 World Watch List, India ranks as the 10th worst country in the world when it comes to Christian persecution.
"Since the current ruling party took power in 2014, attacks have increased, and Hindu radicals believe they can attack Christians with no consequences," the report summary said. "As a result, Christians have been targeted by Hindu nationalist extremists more and more each year. The view of the nationalists is that to be Indian is to be Hindu, so any other faith—including Christianity—is considered non-Indian. Additionally, in some regions of the country, converts to Christianity from Hinduism experience extreme persecution, discrimination and violence."
Photo courtesy: Naveed Ahmed/Unsplash
---
Lori Arnold is a national award-winning journalist whose experience includes 16 years at a daily community newspaper in San Diego and 16 years as writer-editor for the Christian Examiner. She owns StoryLori Media and is a member of the Evangelical Press Association.